Salida Regional Library
Digital Collections
The Salida Archive contains images, histories, interviews, newspapers, maps, historic building surveys, and much more of Salida, Colorado and the surrounding area.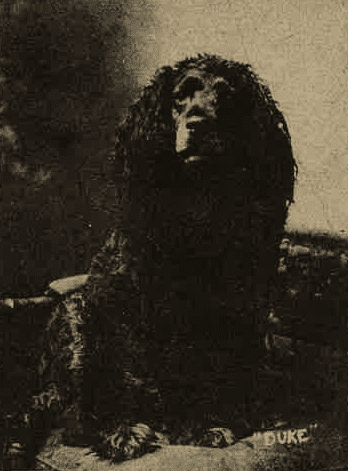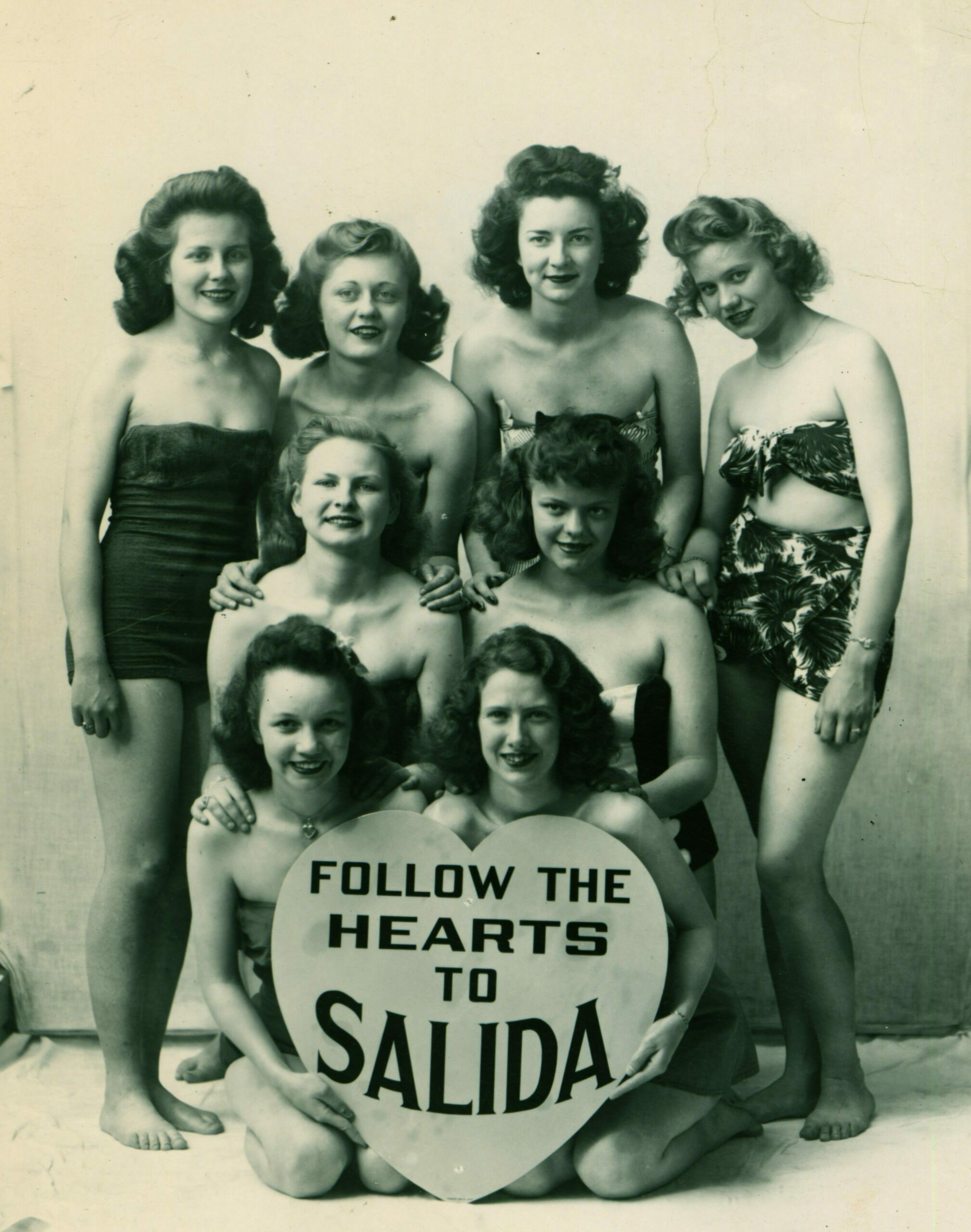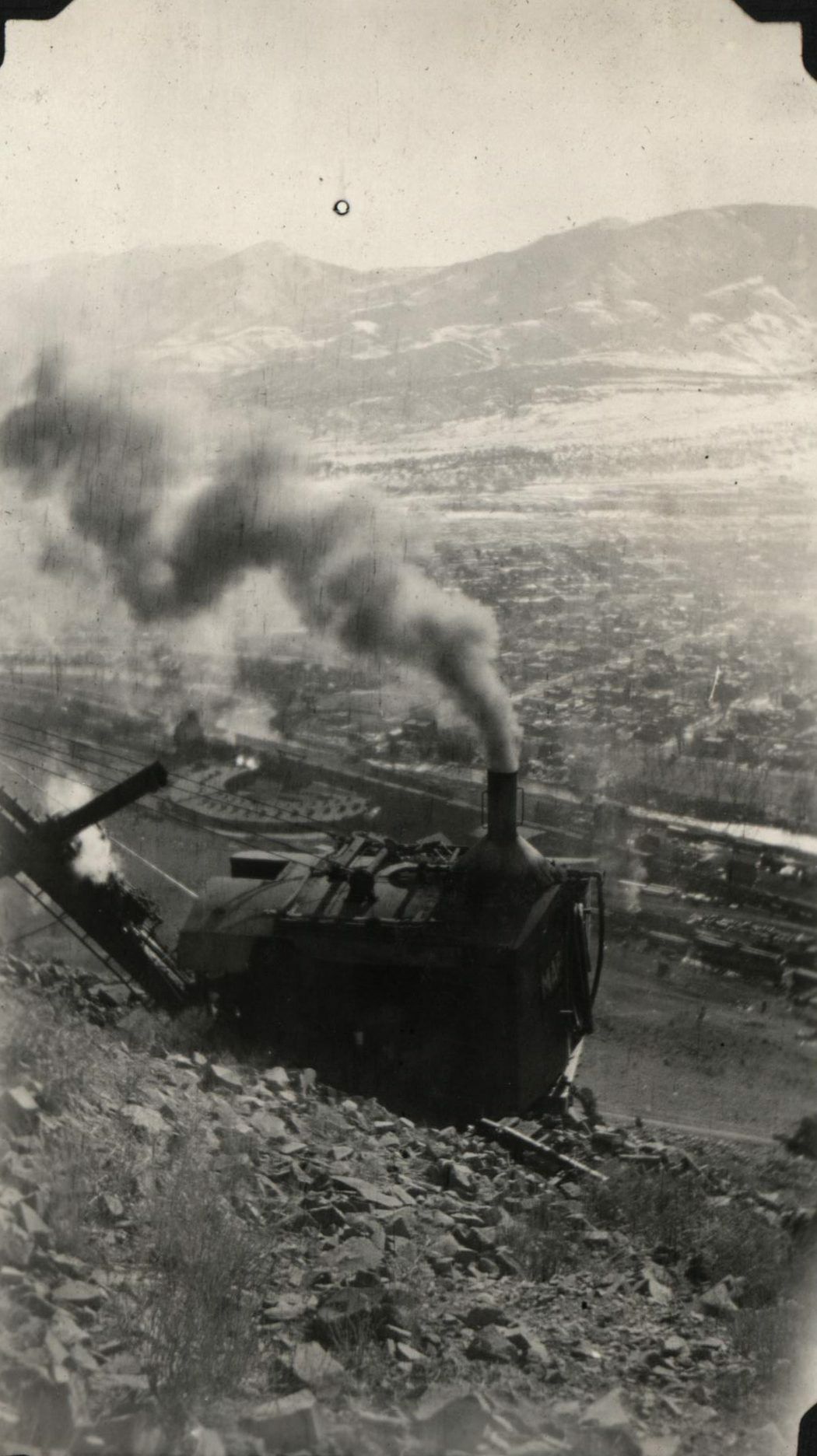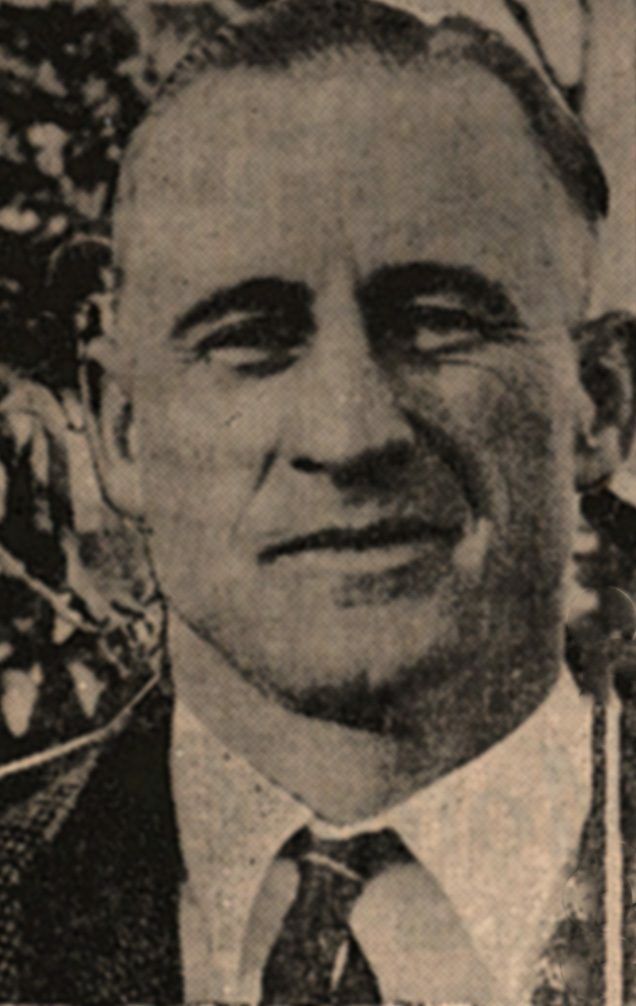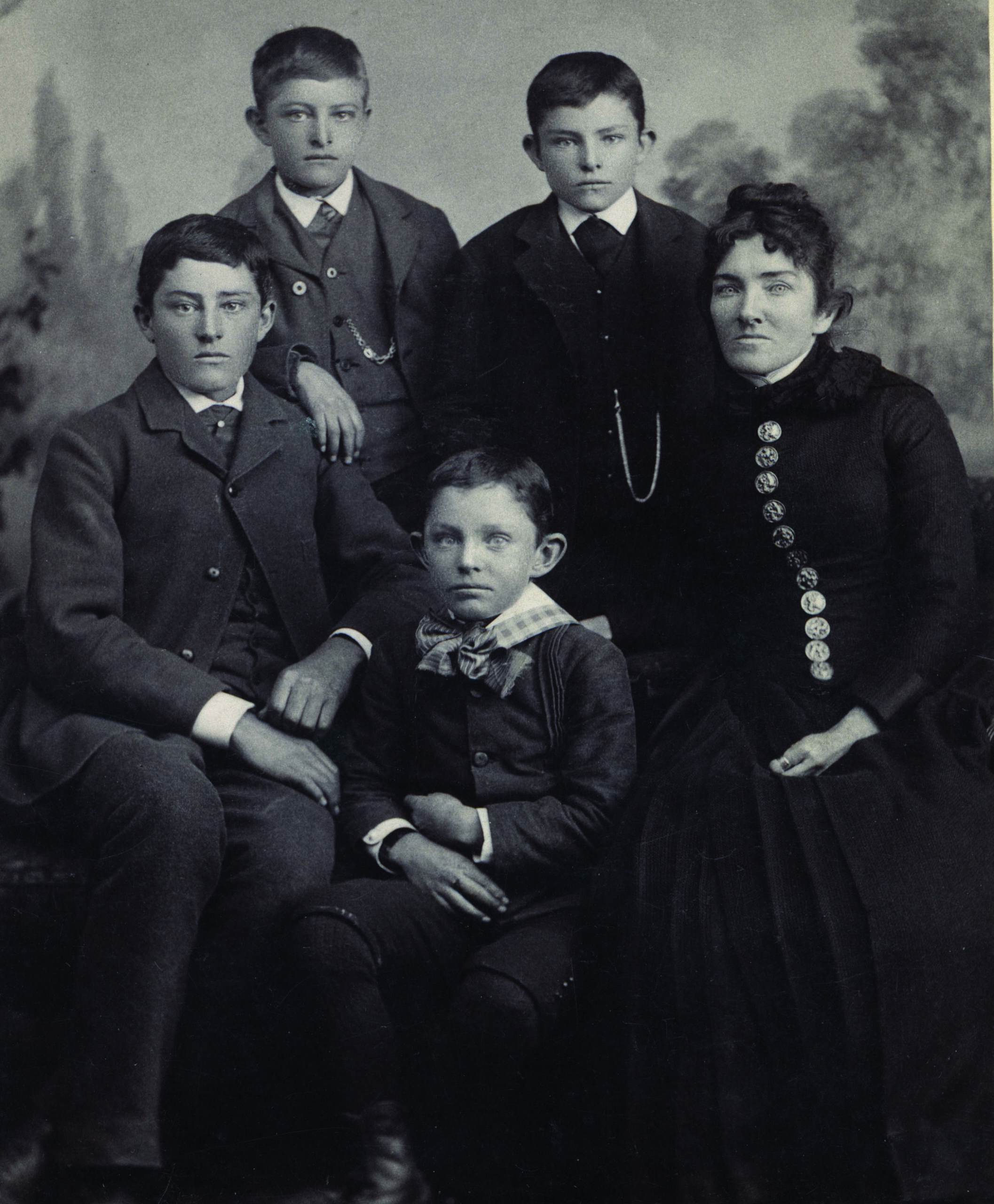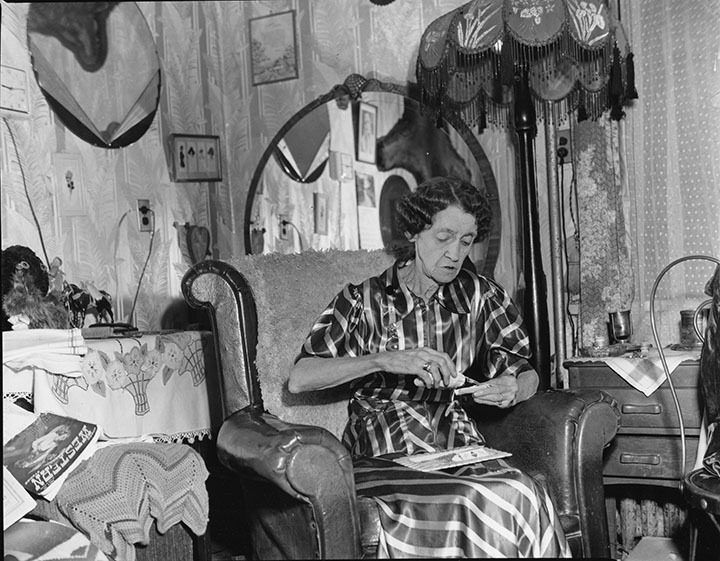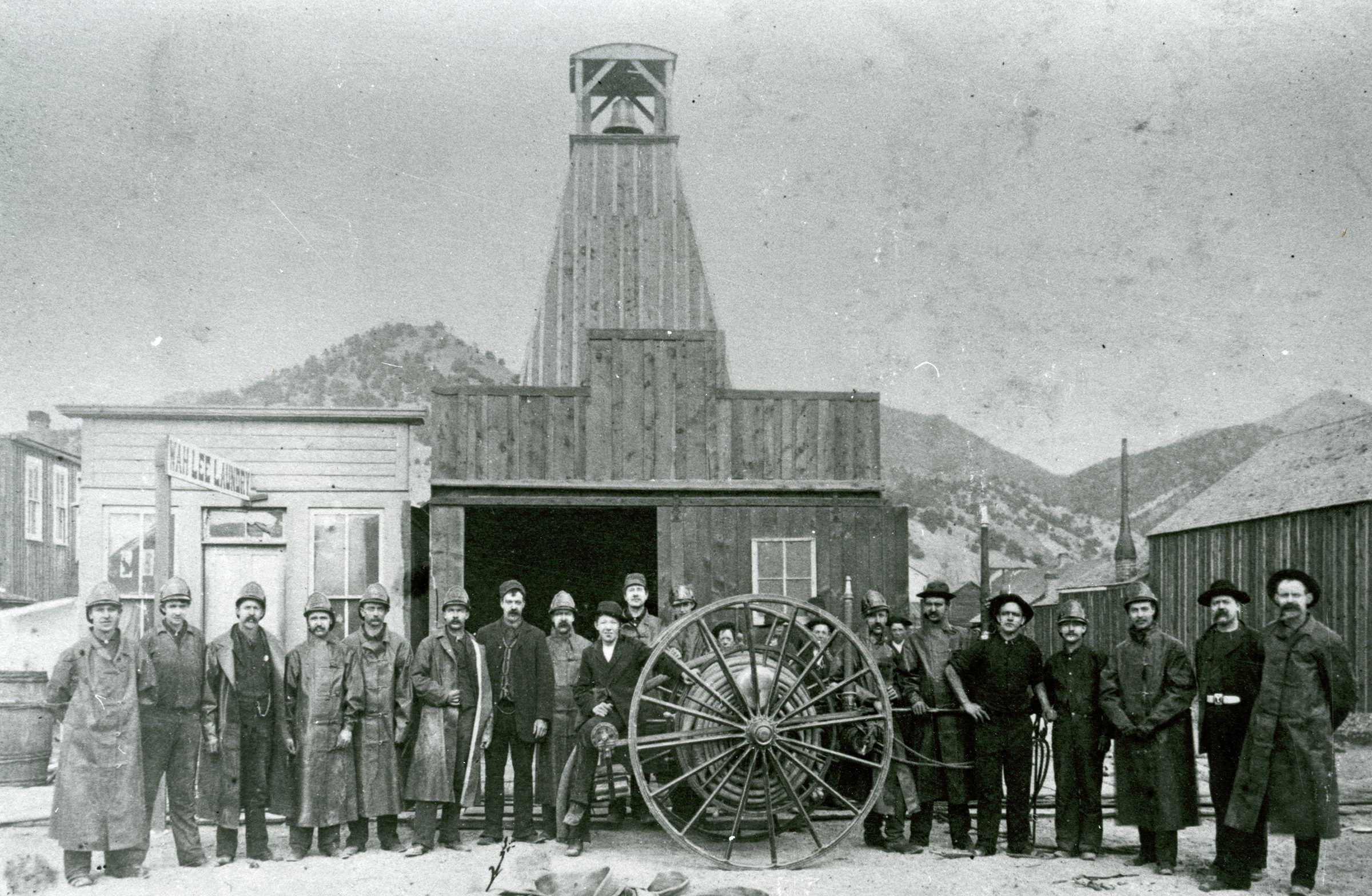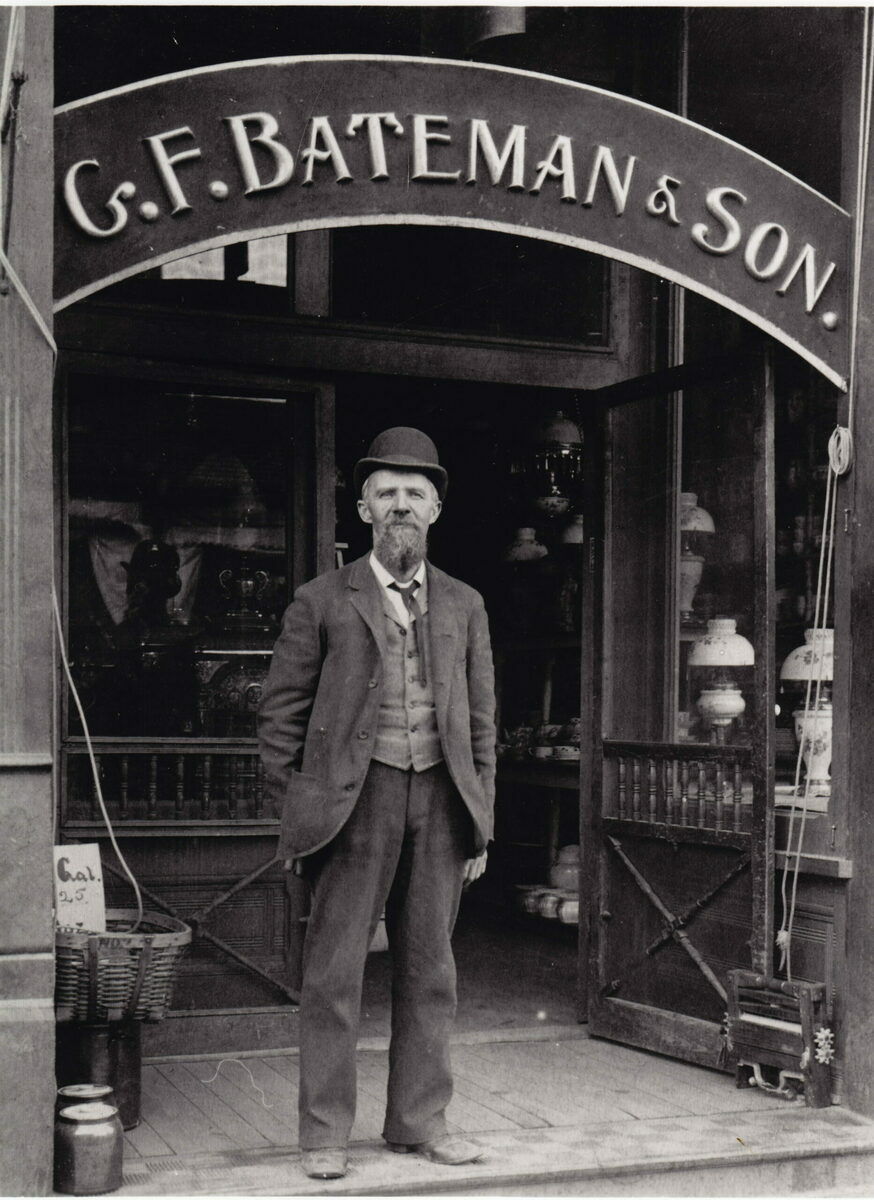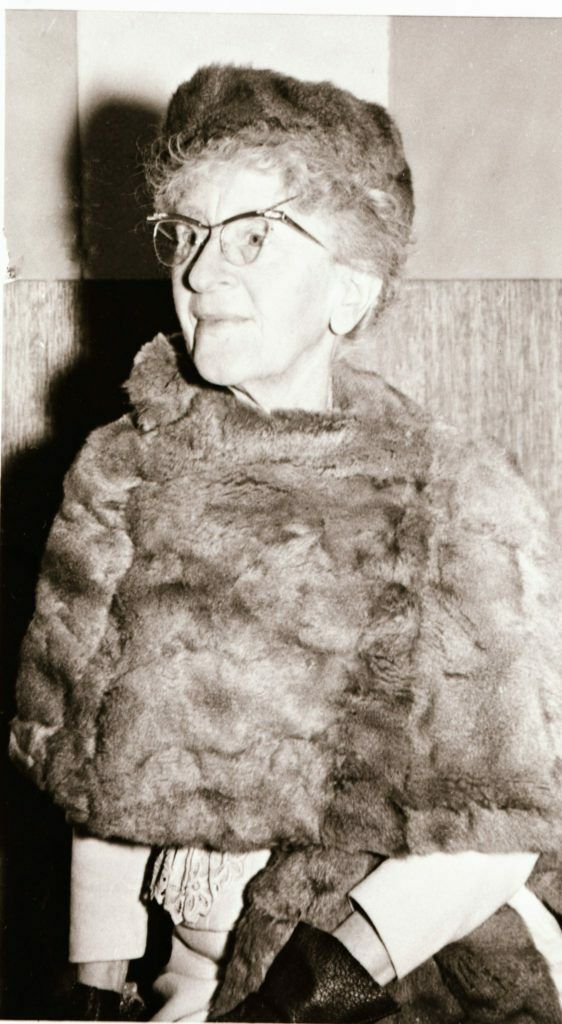 The Hermit of Arbor Villa
Hidden Treasure of the Spaniards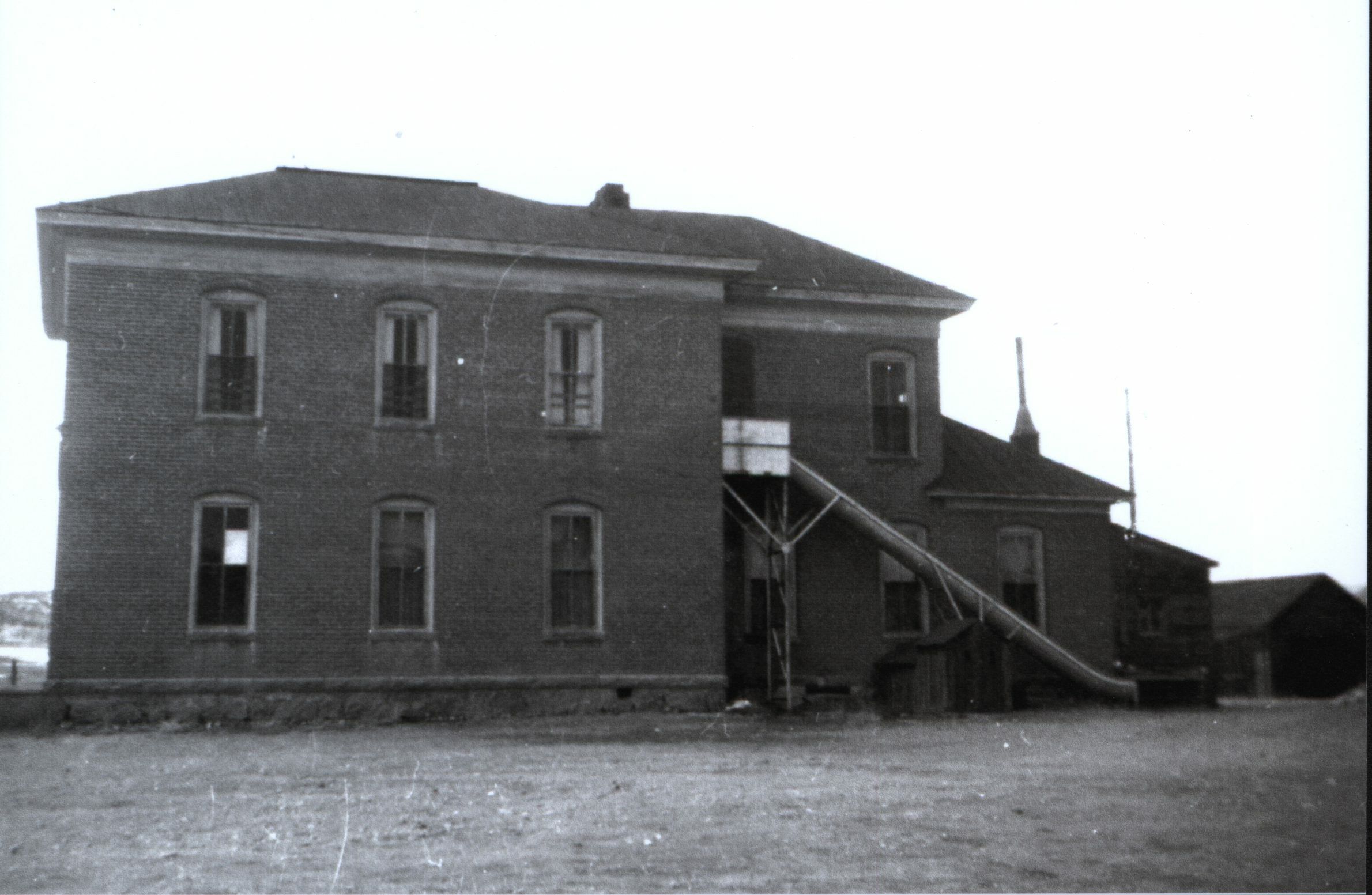 Free Colorado Historic Newspaper Digitization
The Colorado Historic Newspapers Collection (CHNC) is free to everybody and currently includes over 2 million digitized pages, representing 500 individual newspaper titles published in Colorado.

This FREE online digitization includes Salida's newspapers the Mountain Mail and the Salida Mail, both digitized through 1931, and also the Salida Record, digitized through 1922.  This newspaper project is made possible by the Salida Library, a generous Tuesday Evening Club donation (which was their parting gift to the library upon disbandment), and a grant from the Statewide Internet Portal Authority.
The Salida Library continues to purchase digitization on a yearly basis which includes newspapers from Gunnison, Saguache, Fremont, Hinsdale, and Denver counties.
Photograph Collections
These collections are updated on a regular basis
Salida Centennial Collection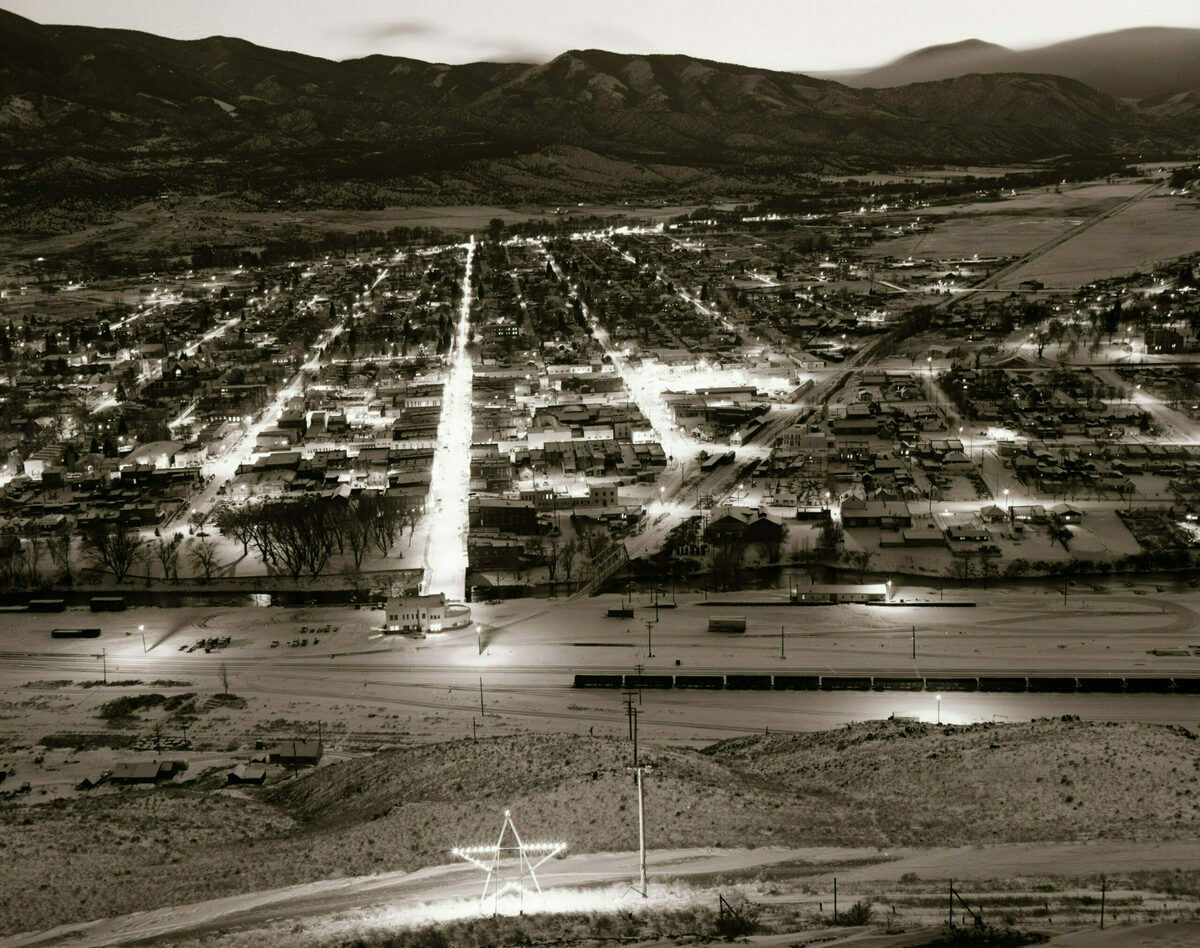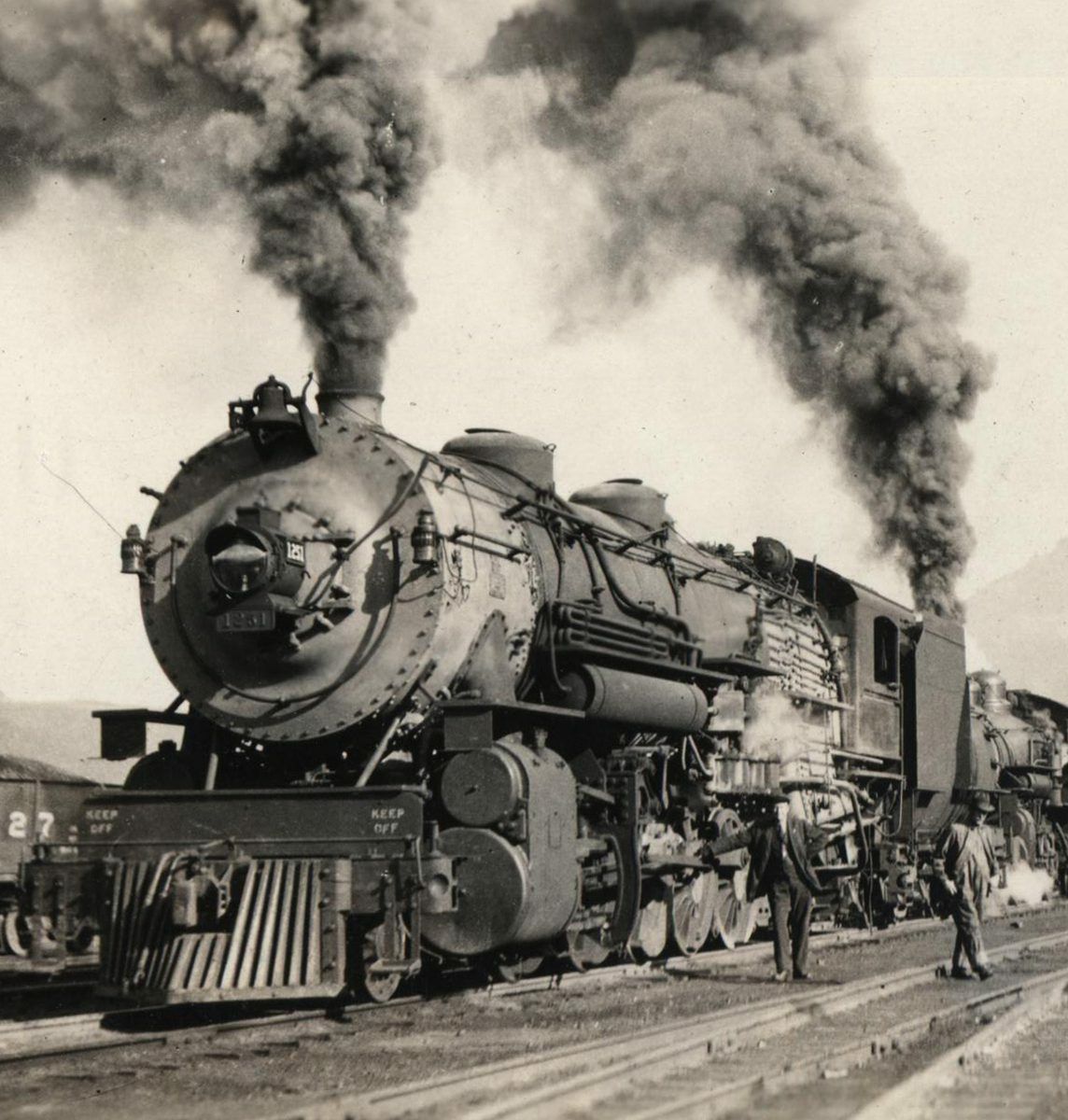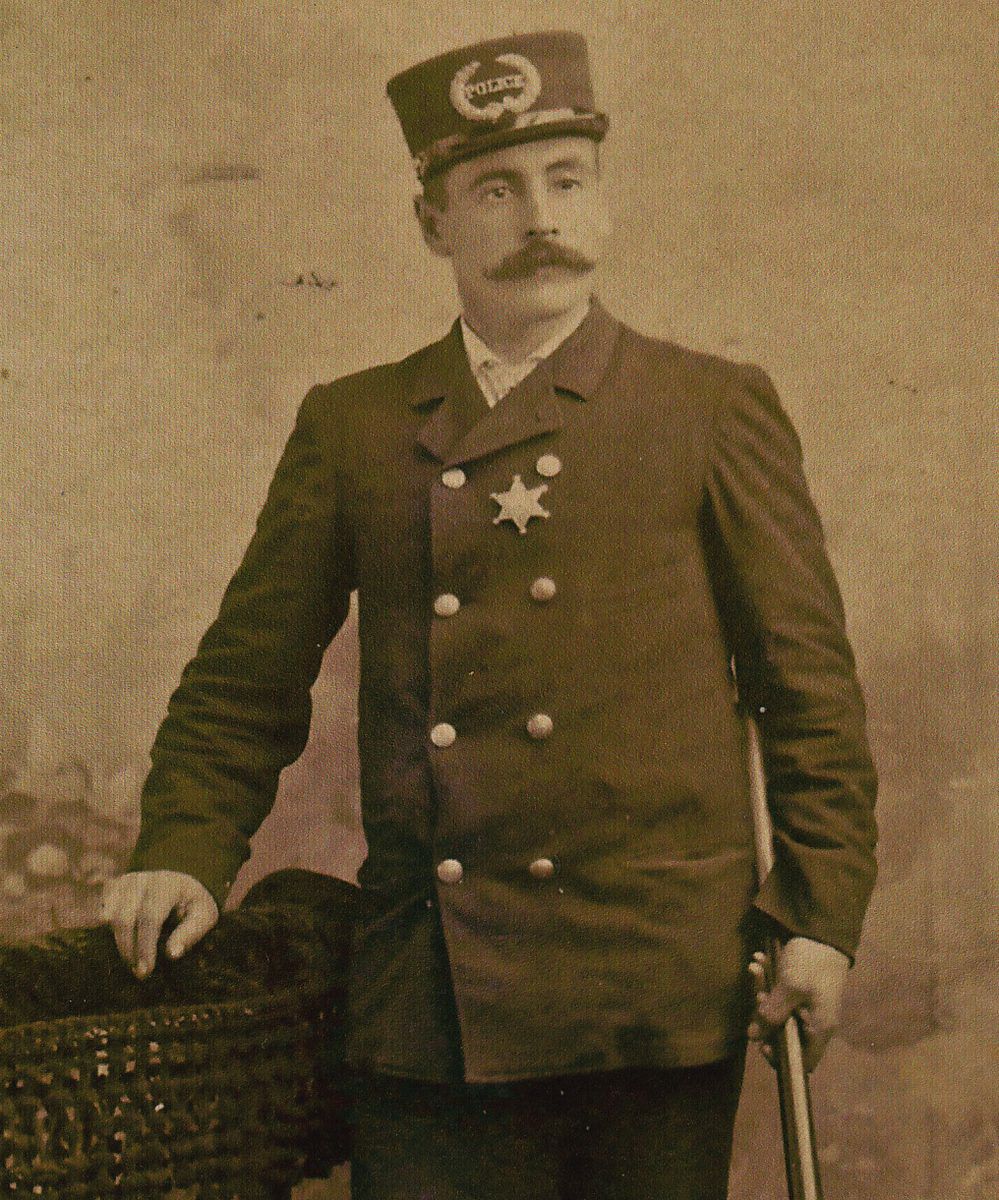 Hollis & Virginia Spencer Collection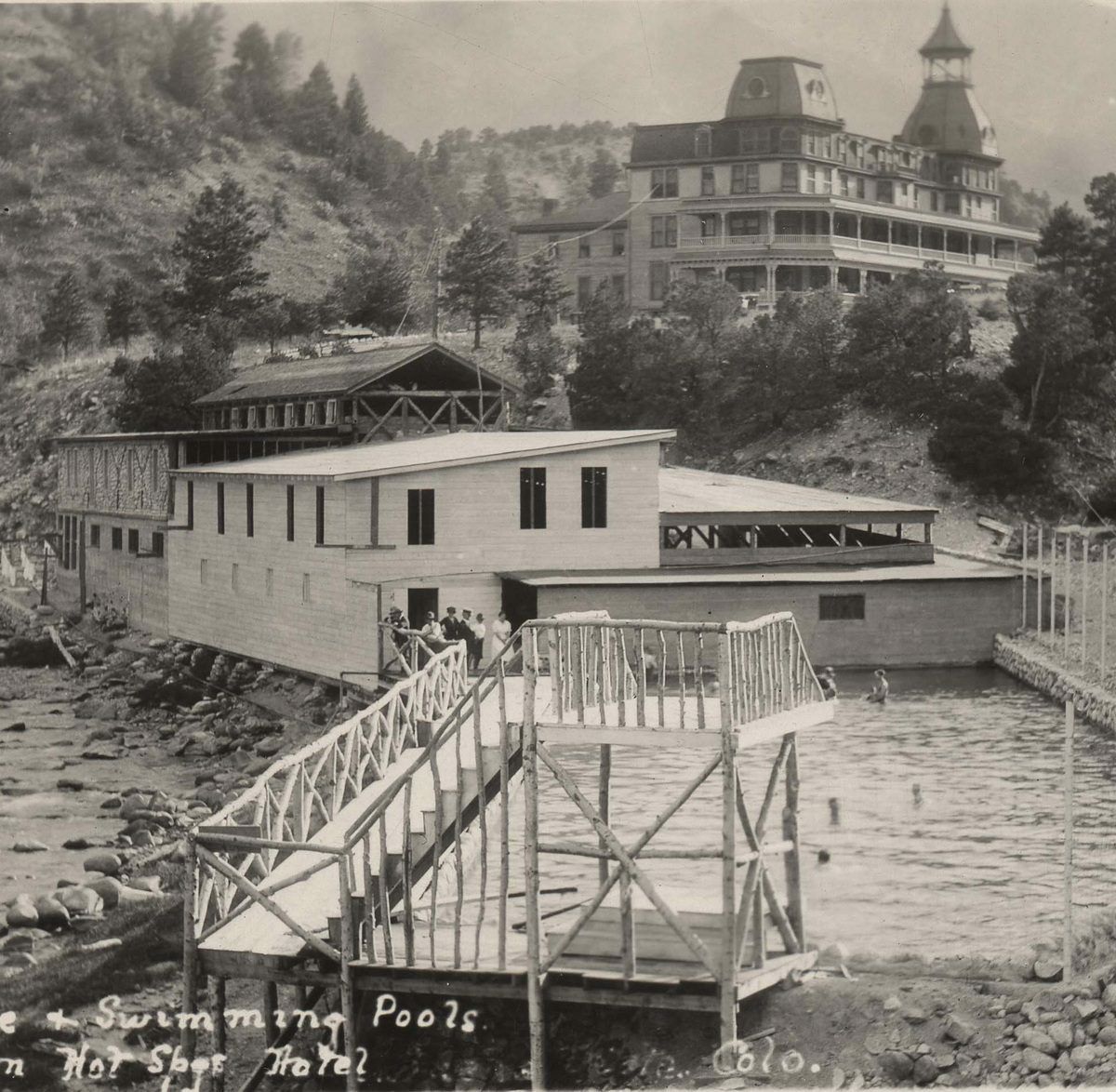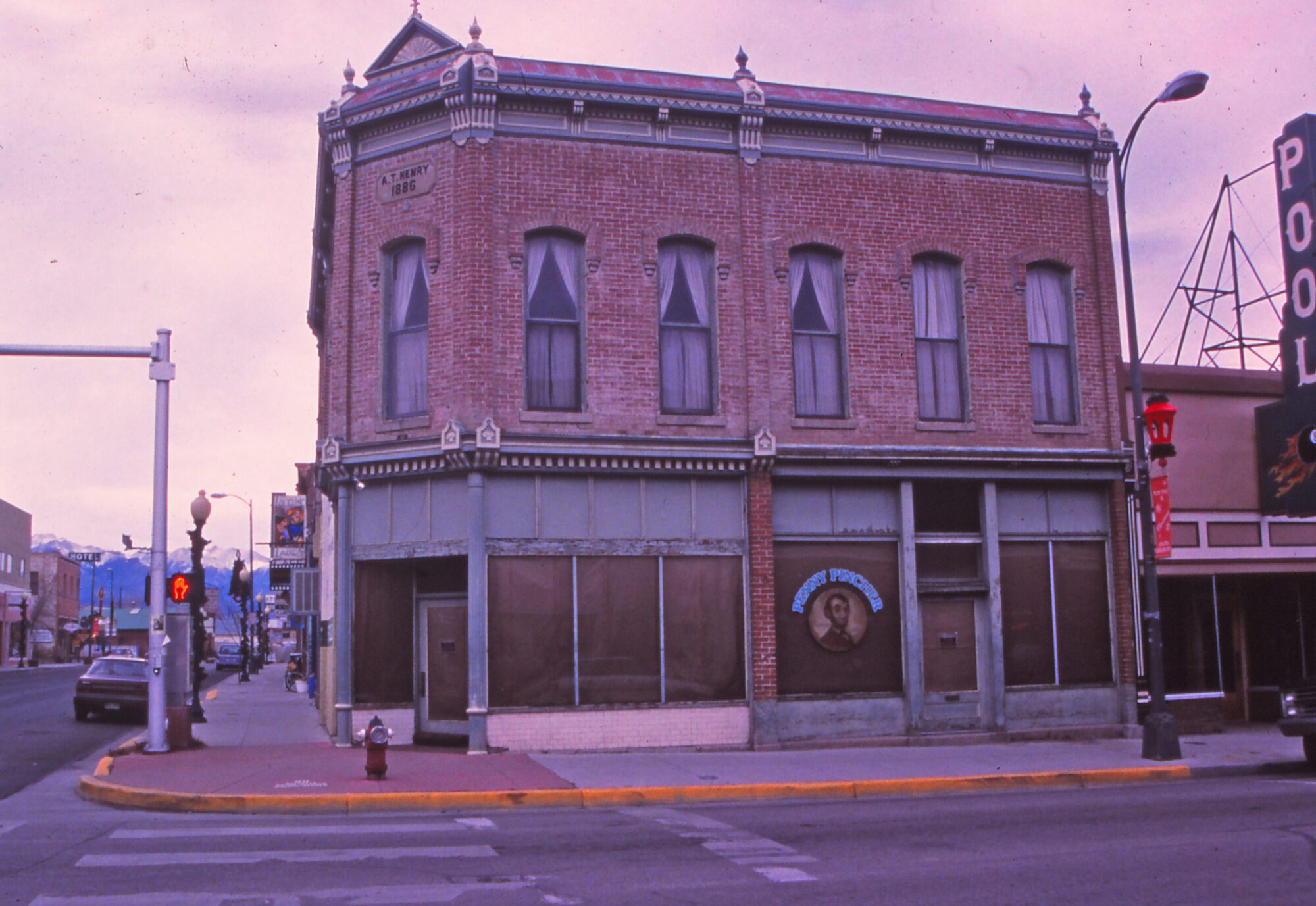 Earle Kittleman Collection
Charles S. Phalen Collection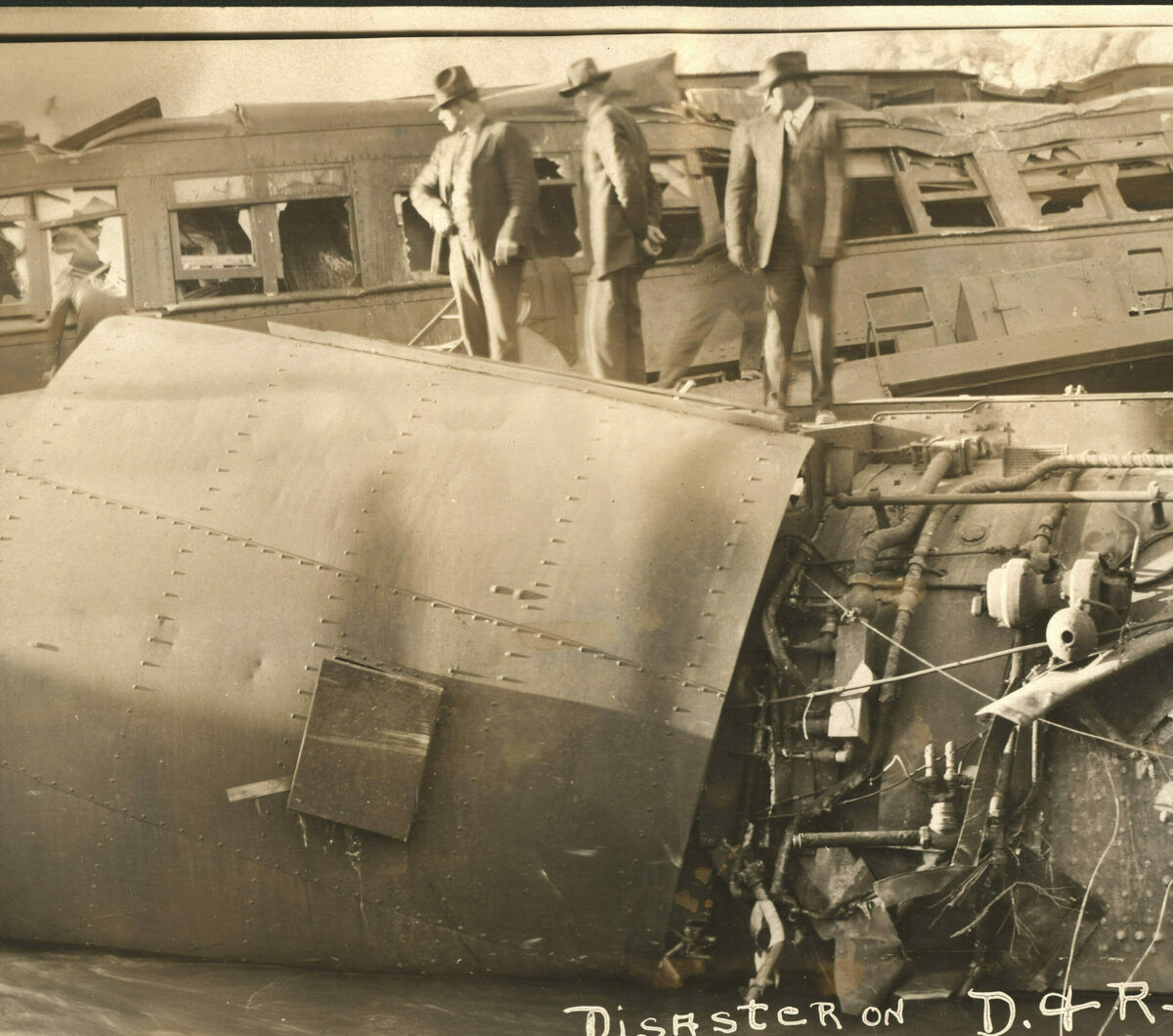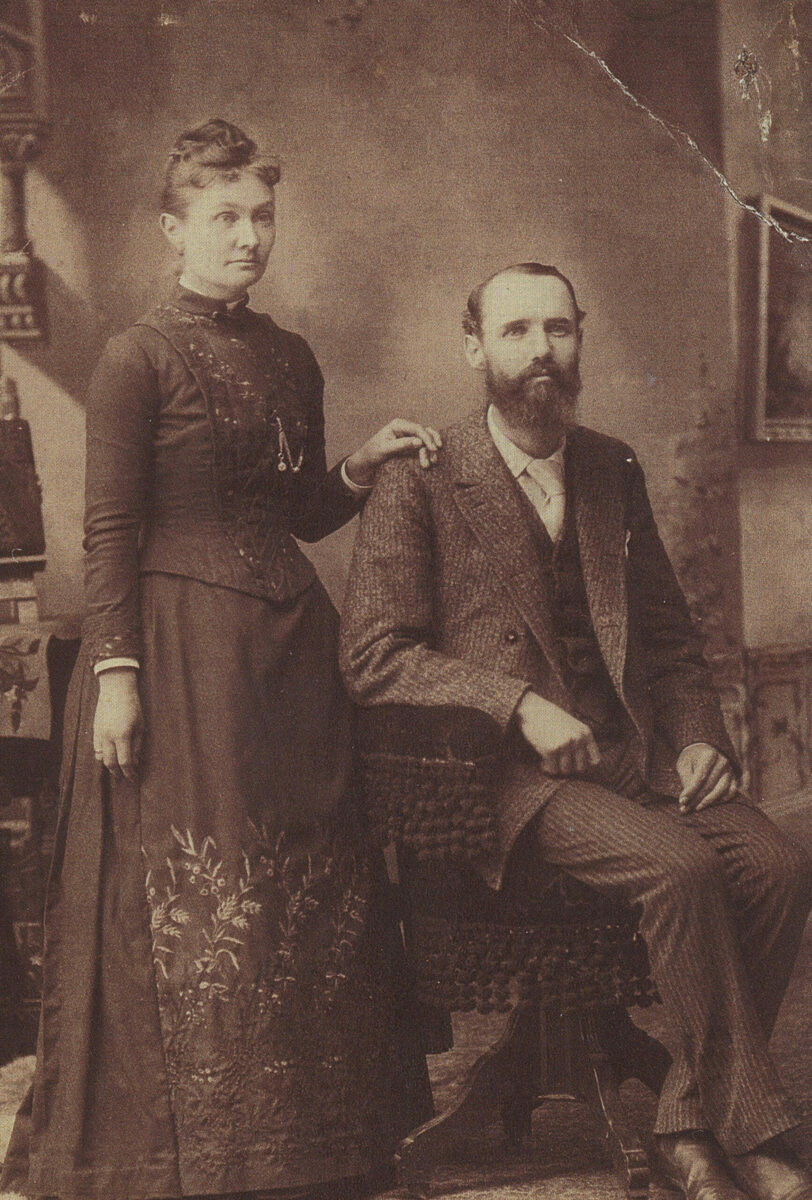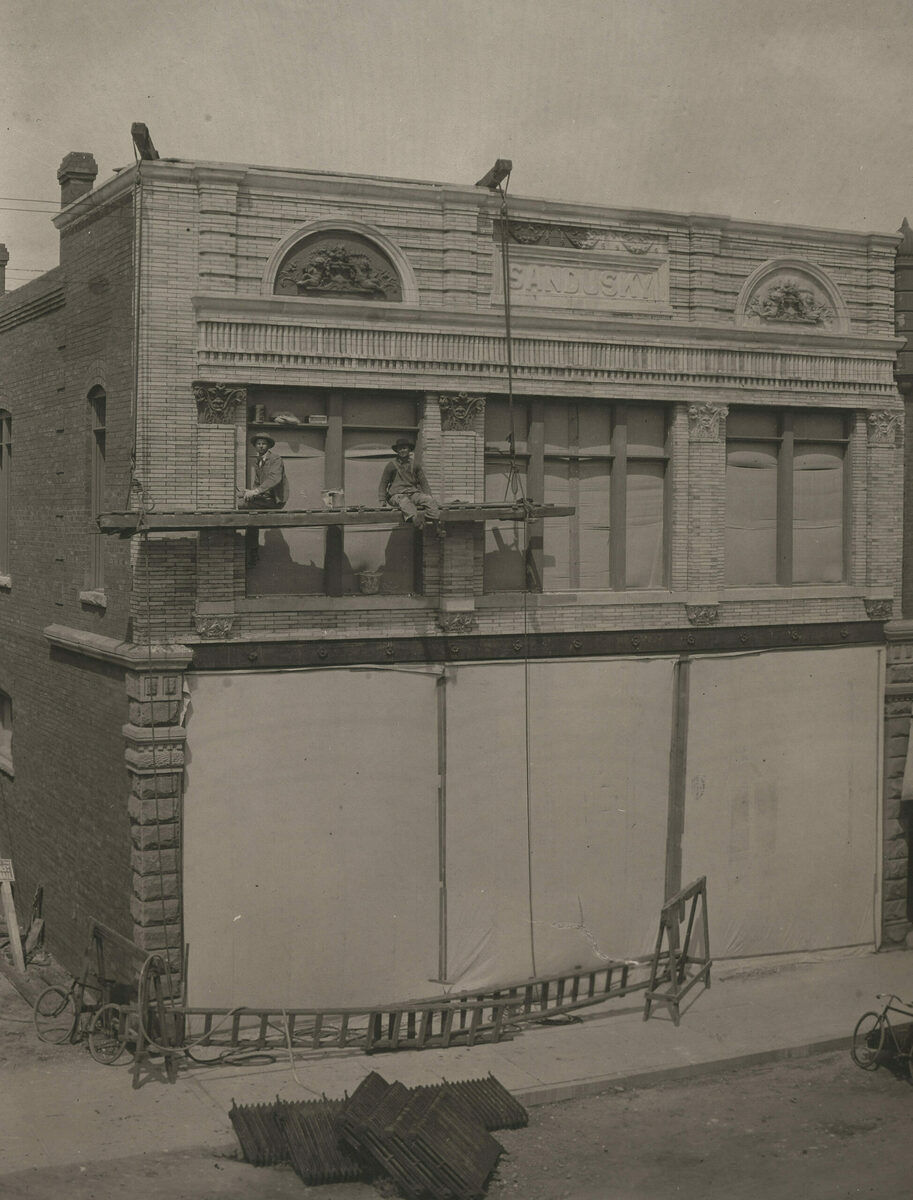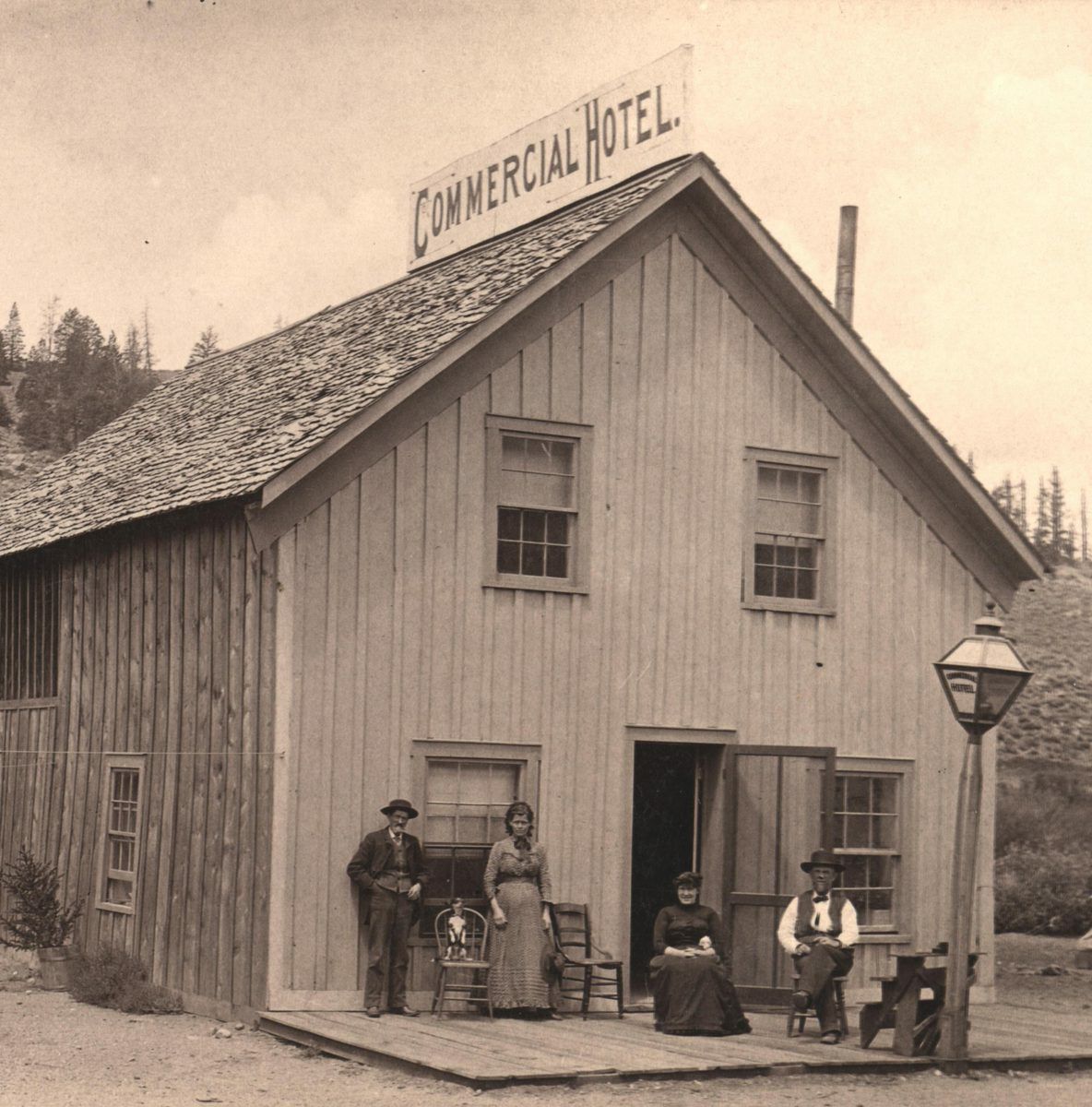 Patricia Bradbury Holton Collection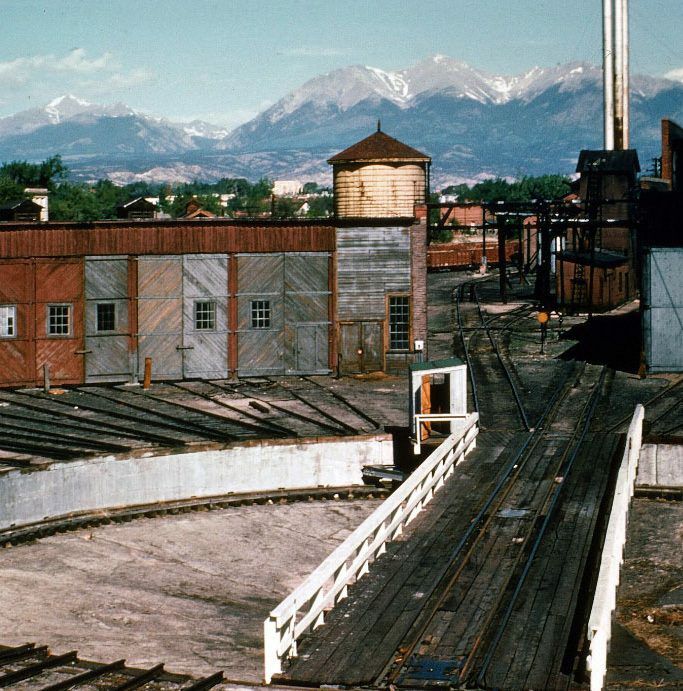 Richard Jackson Collection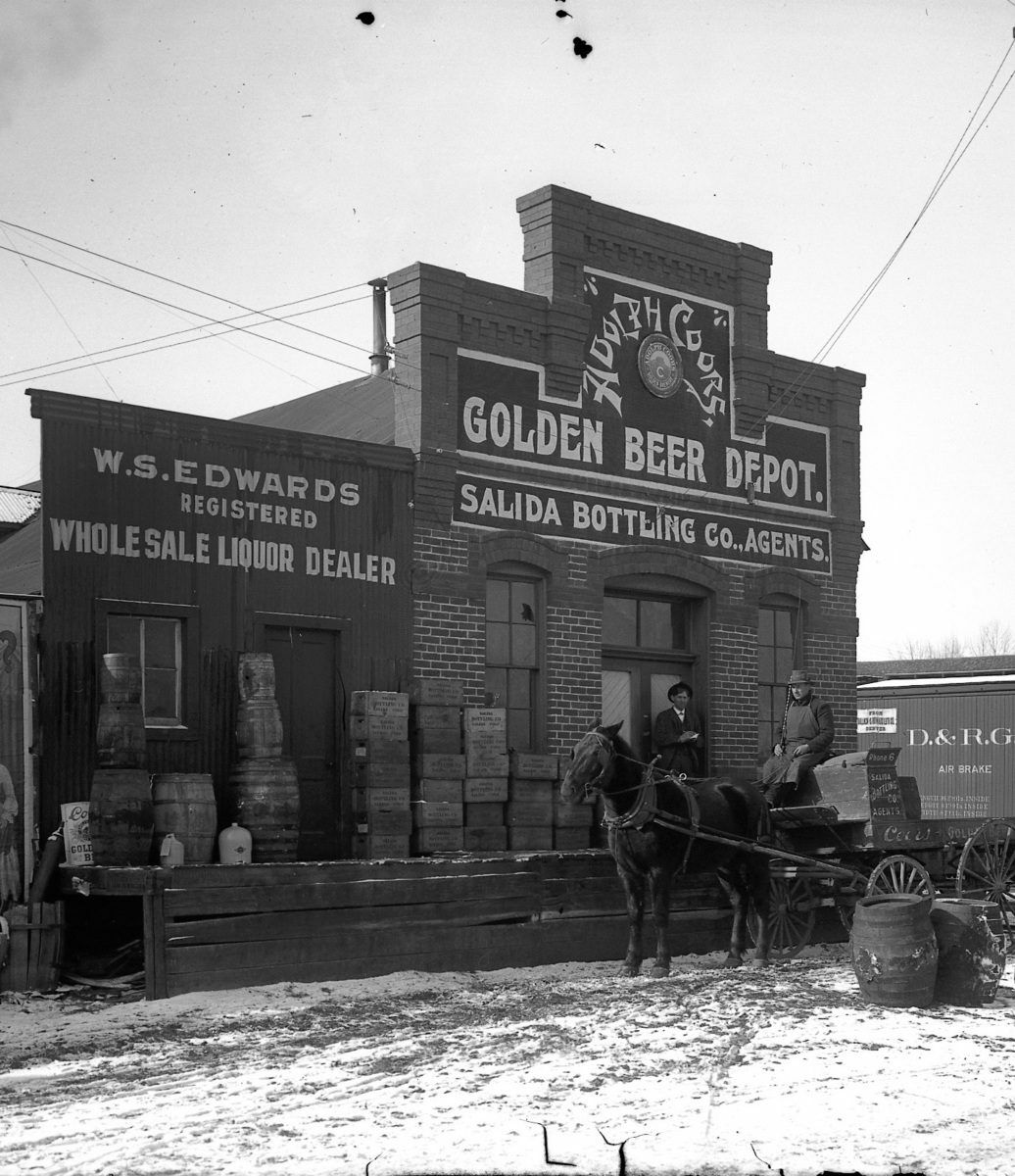 Virgil Jackson Collection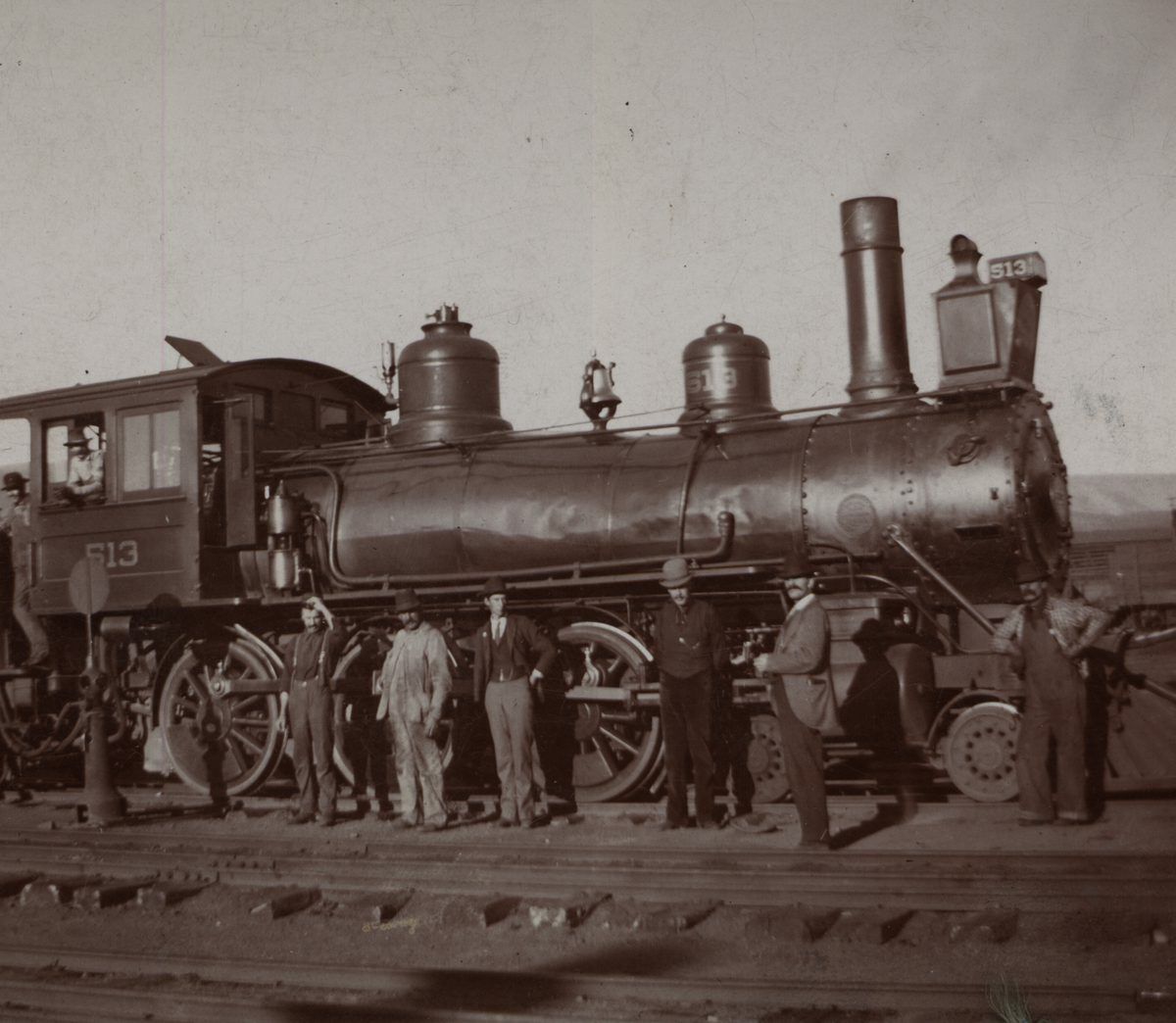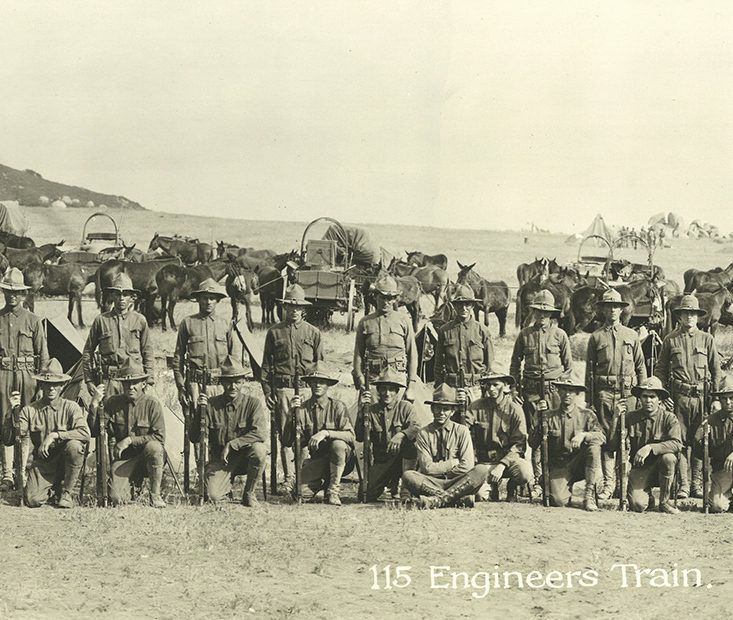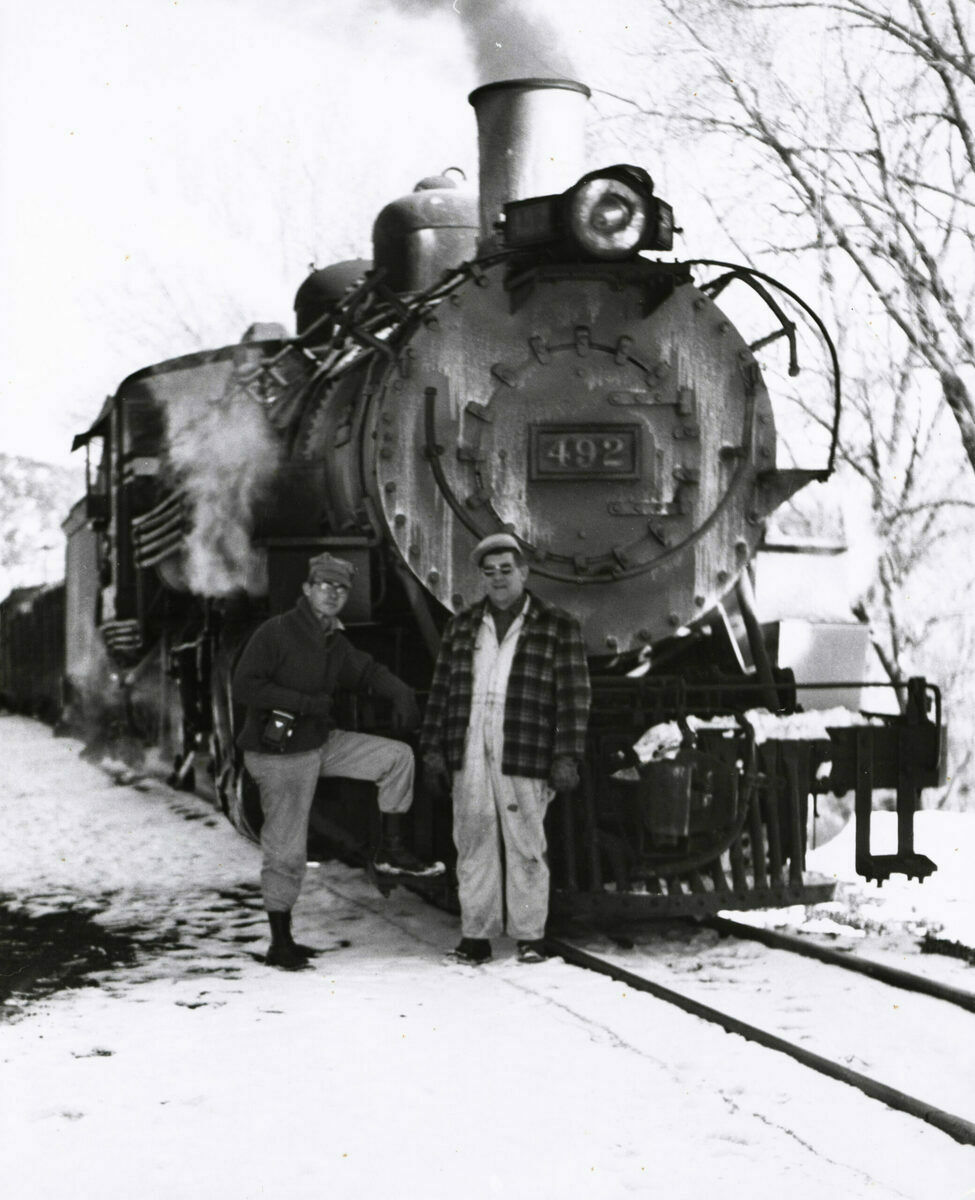 Nancy Williams Collection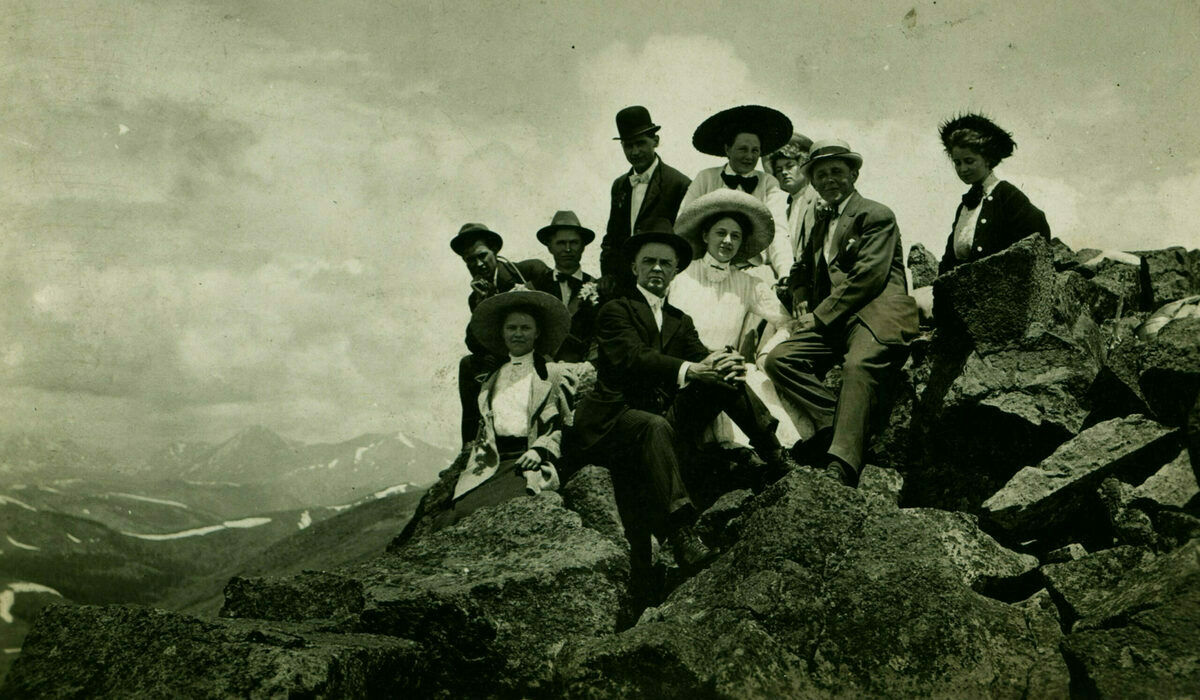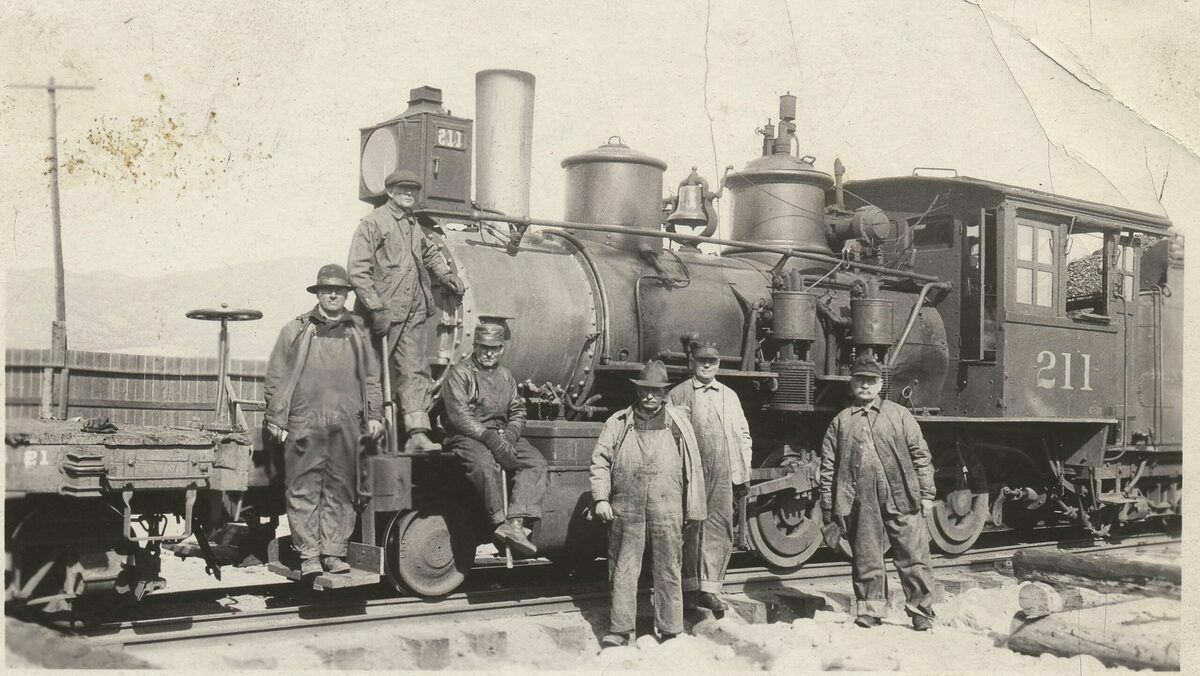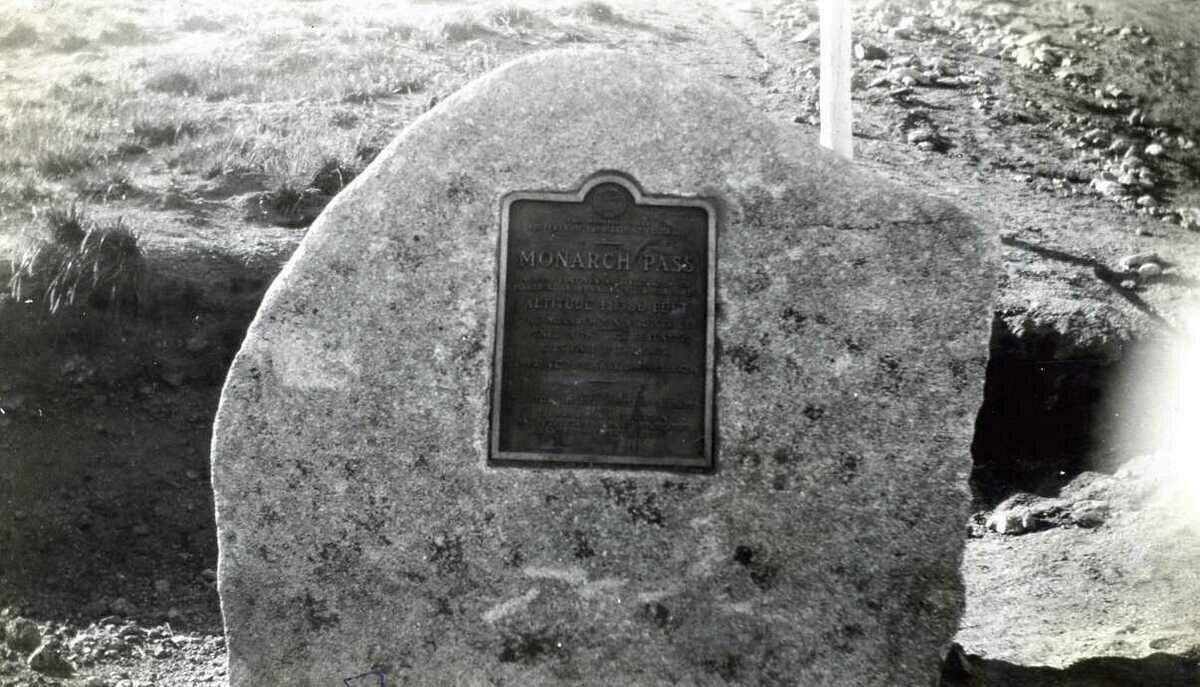 John C. & Florence A. Tracy Collection
Jack & Jerri Lines Collection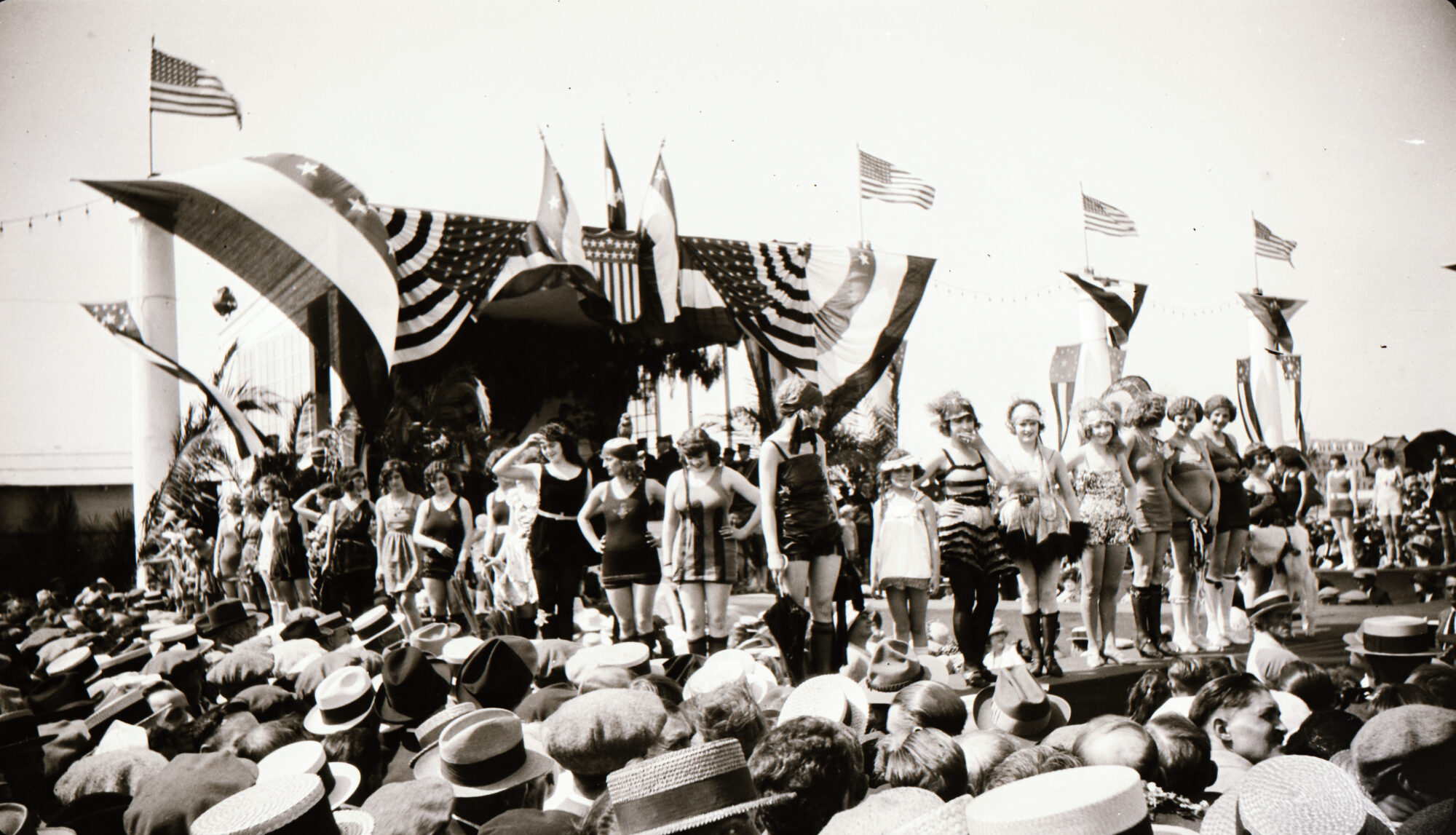 George Carpenter Collection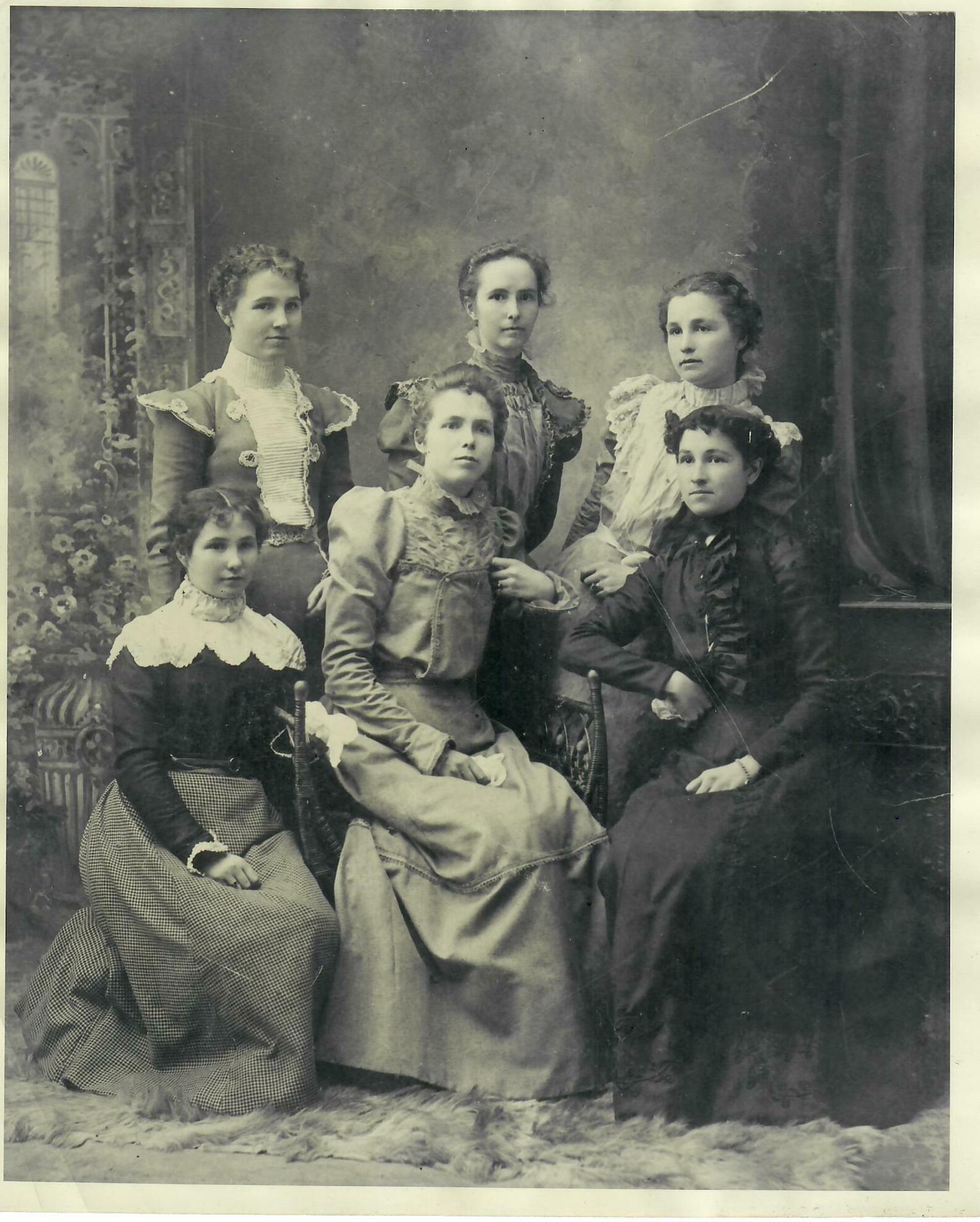 Histories, Letters, & Diaries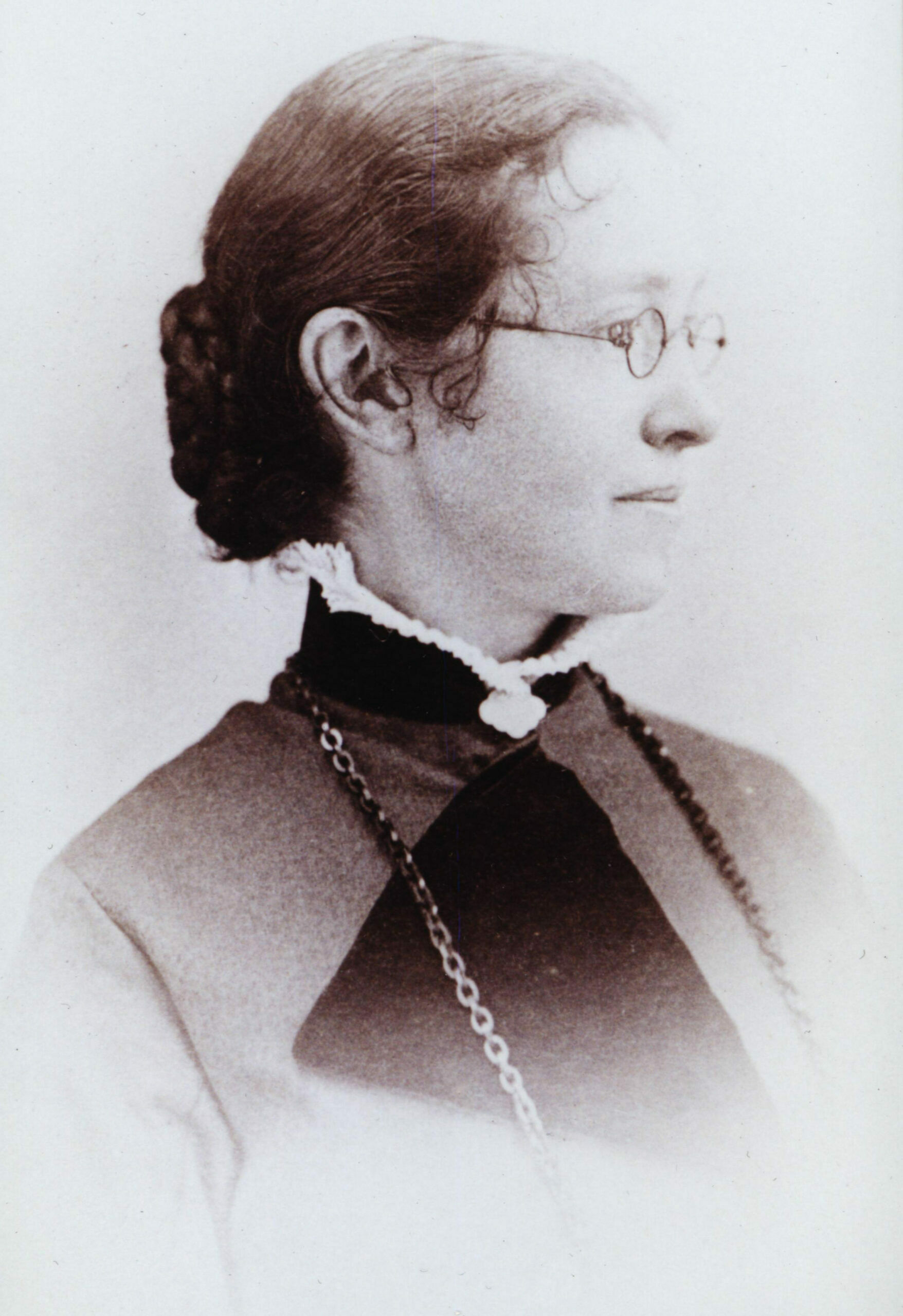 History of Salida Schools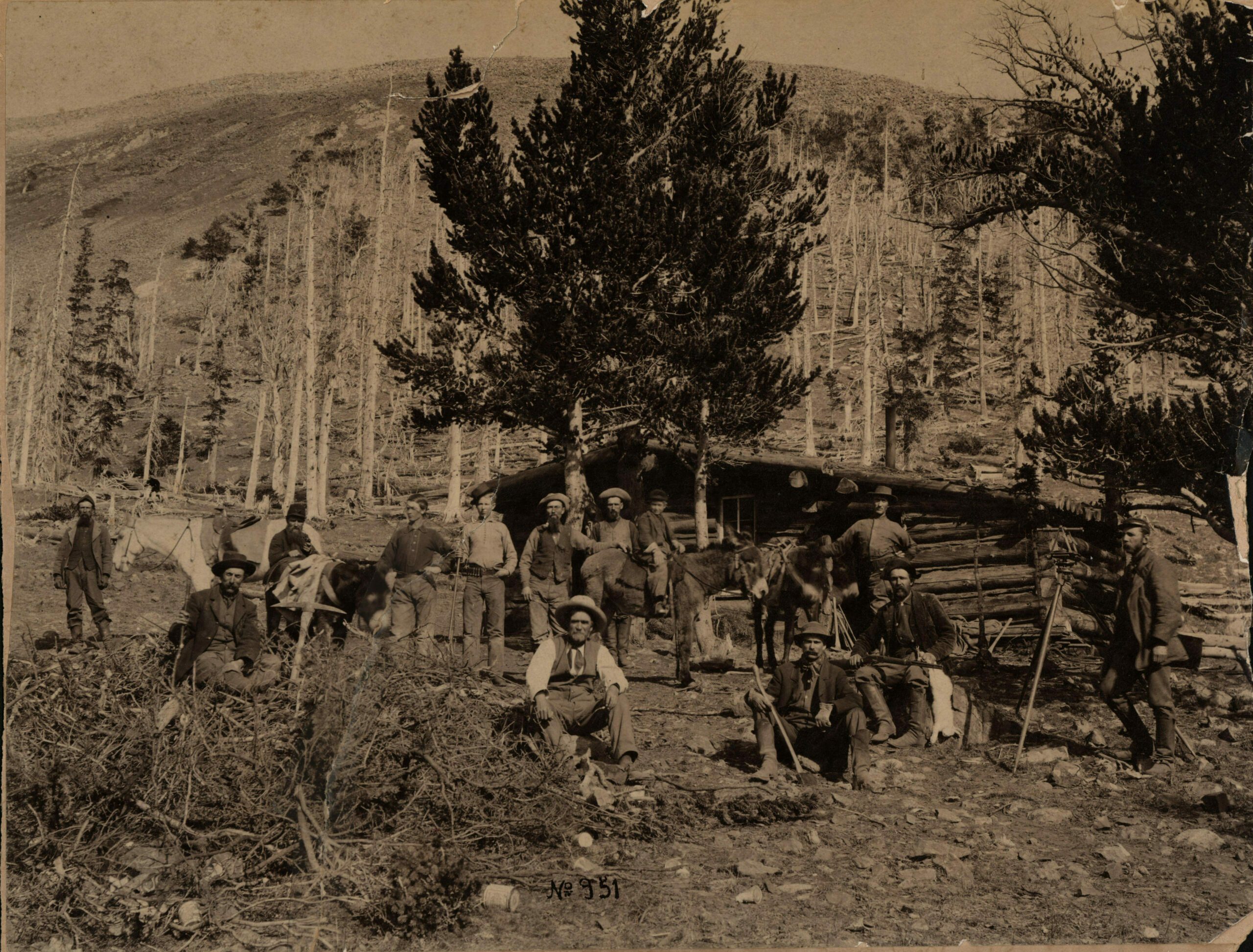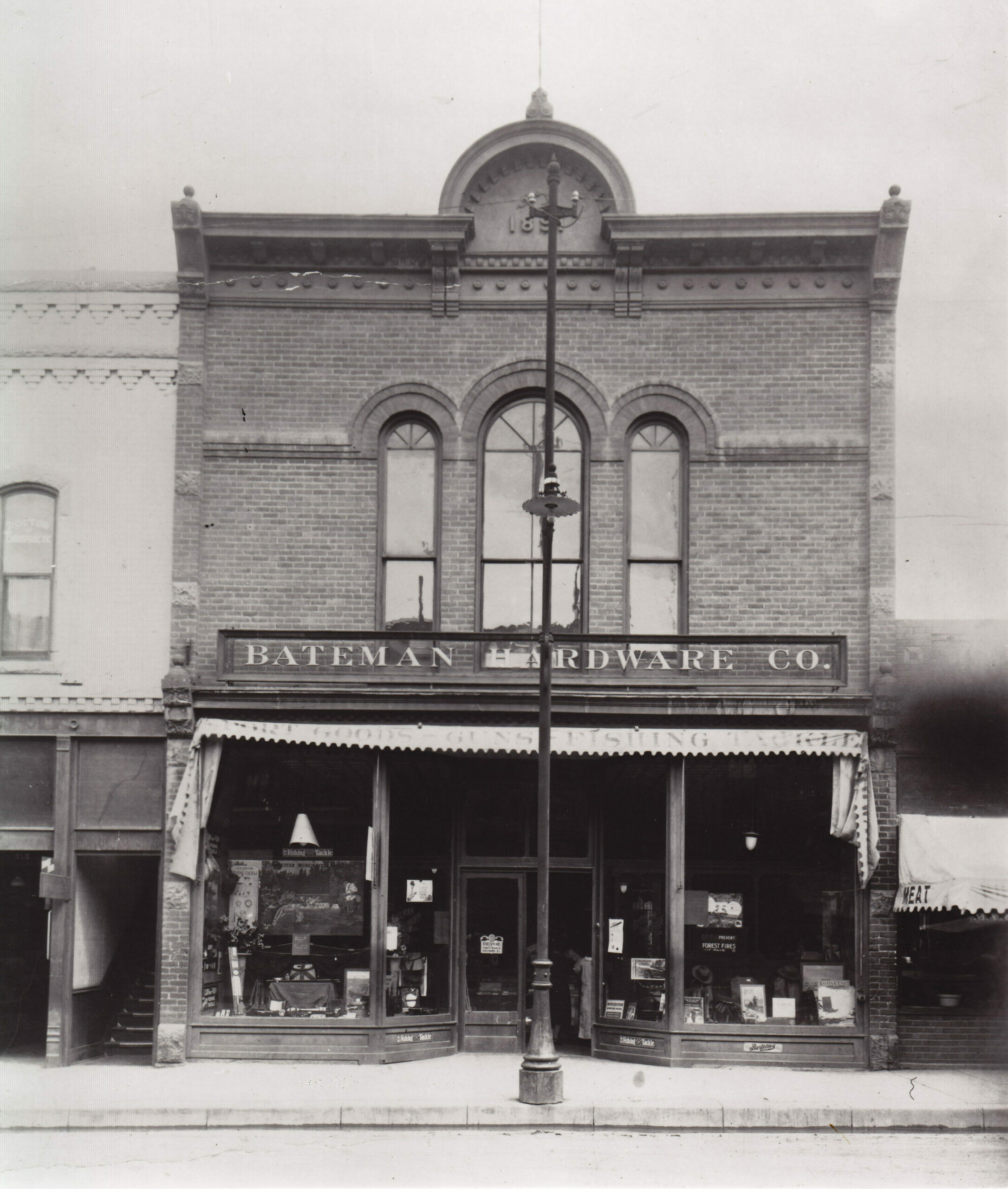 History of Salida as written by Fred Bateman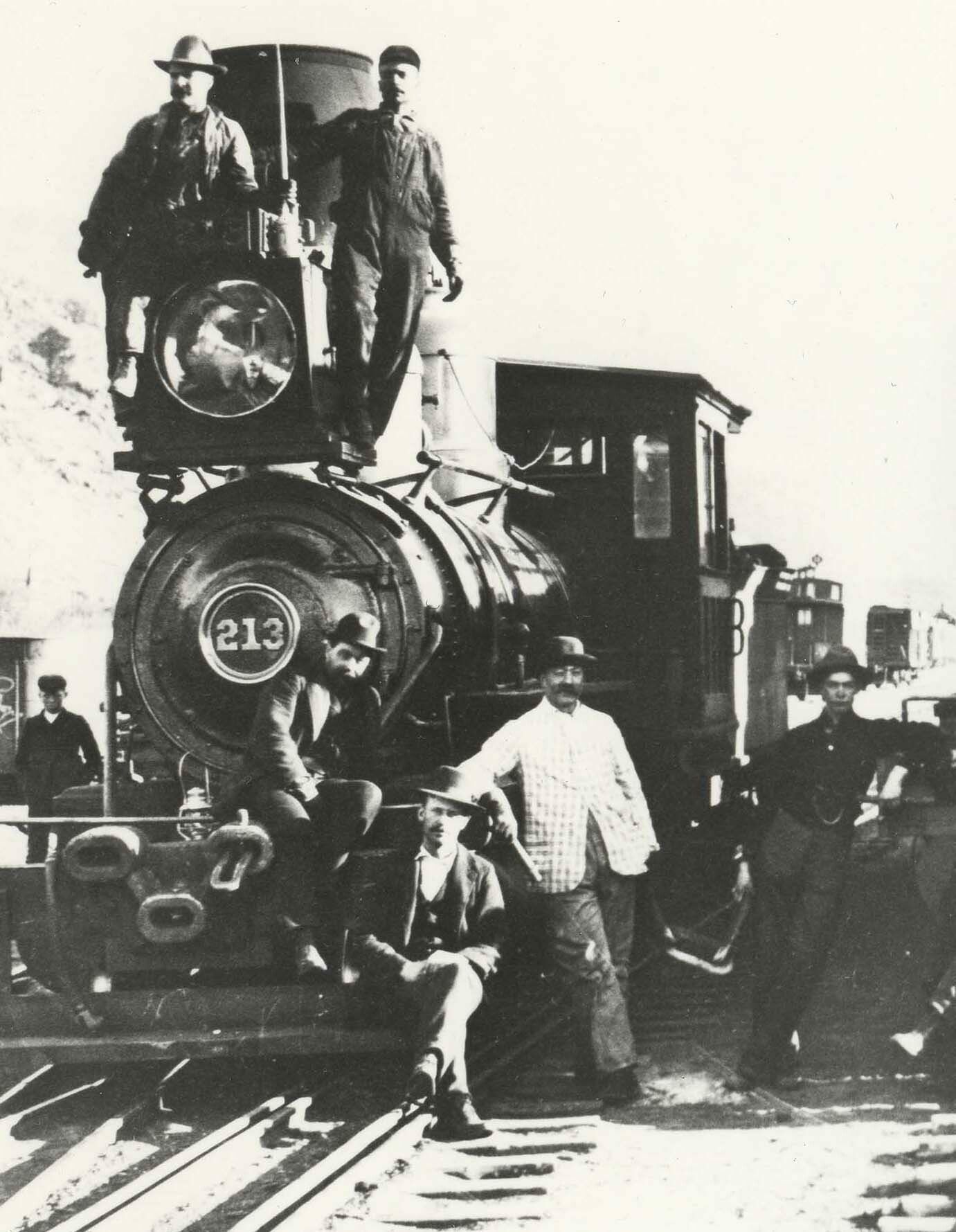 History of Salida by Mabel D. Hulse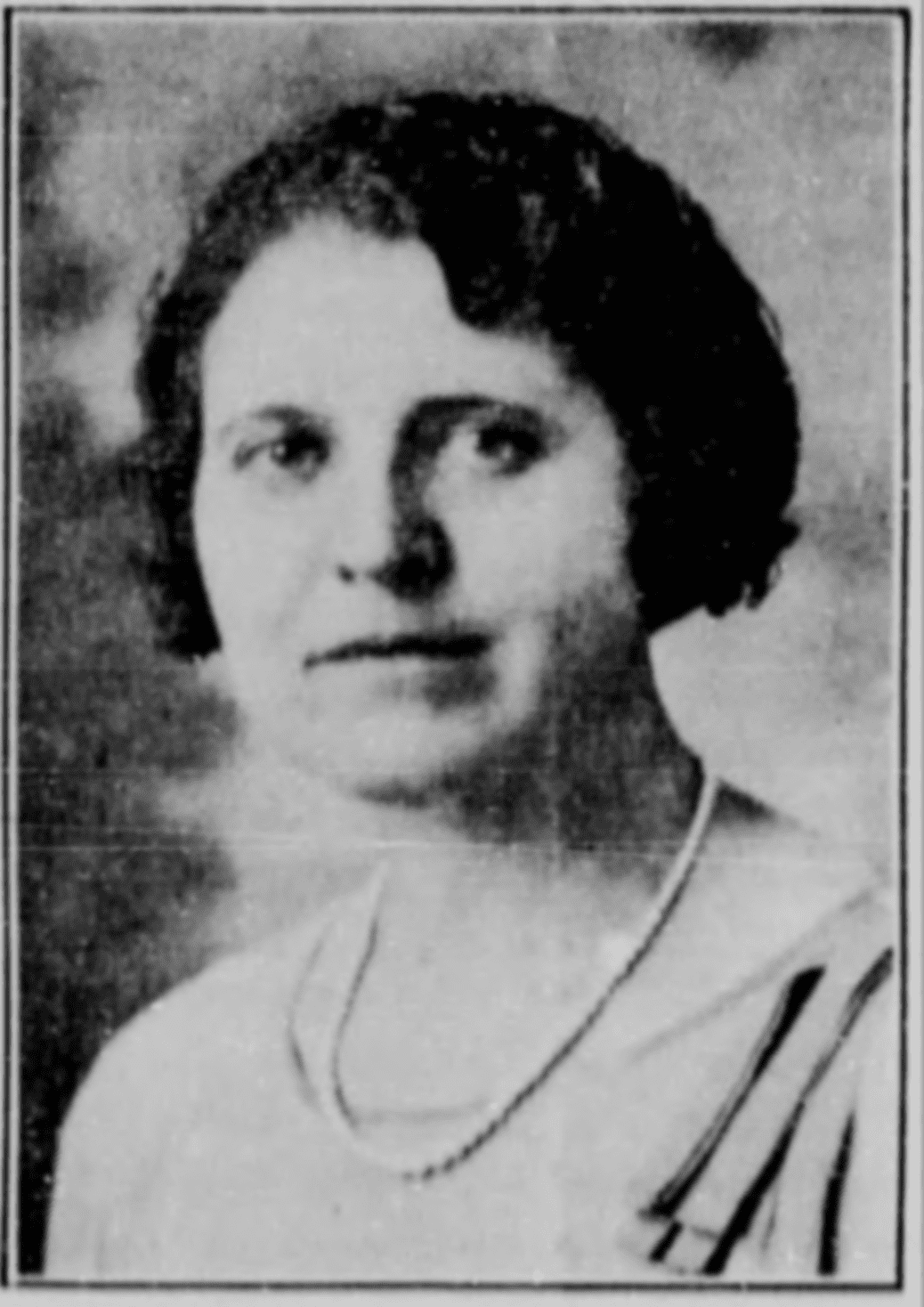 Remember When by Bessie Shewalter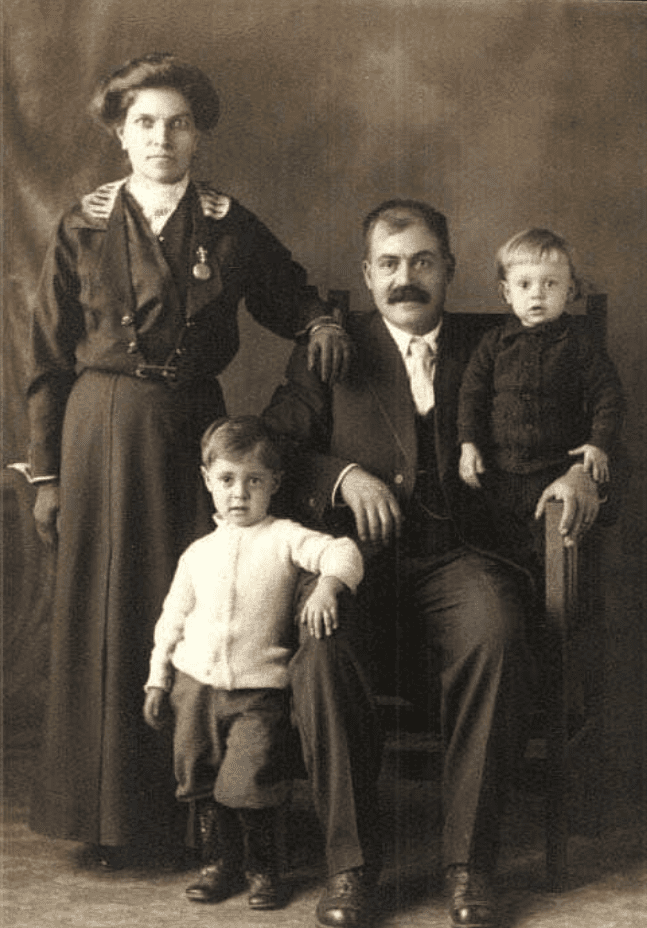 The Lago-Salida Connection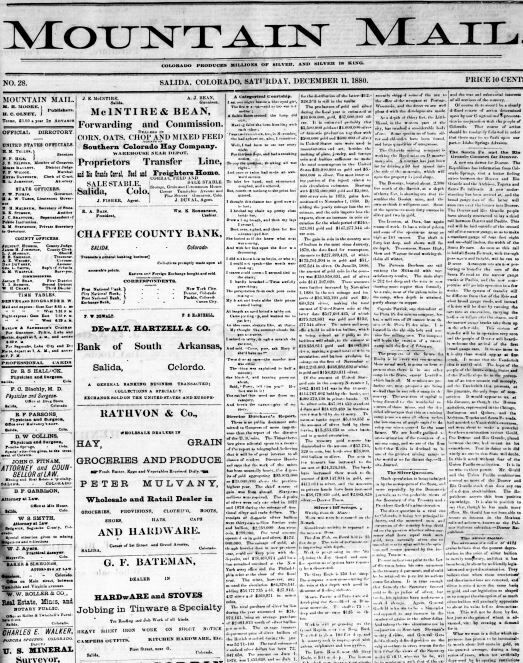 A Selection of Old Newspapers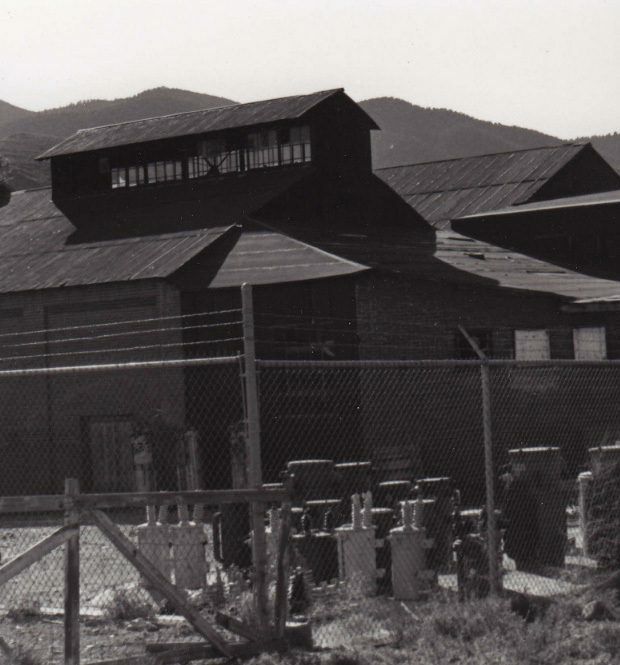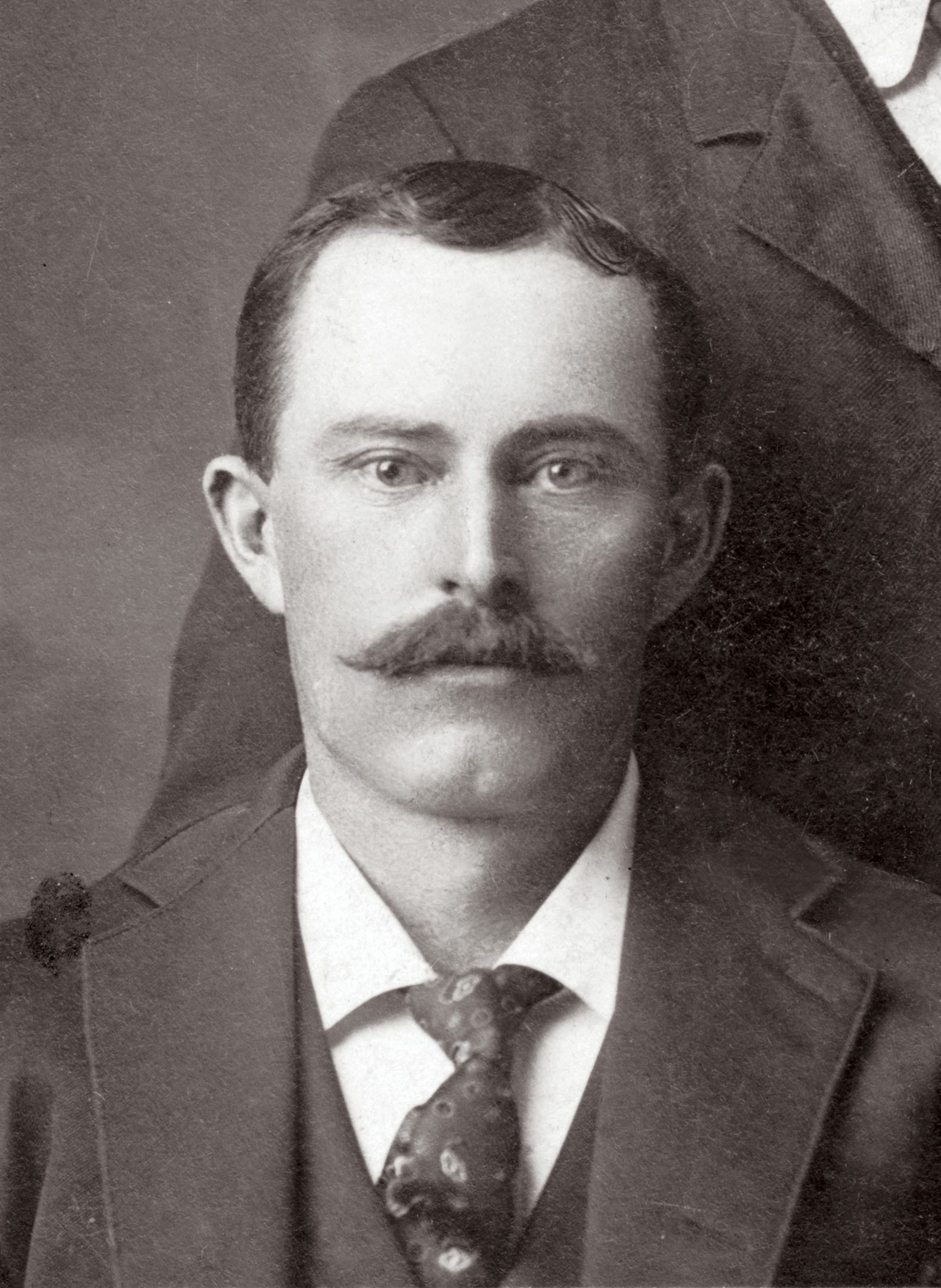 Richard Carroll Collection
Early Days of Chaffee County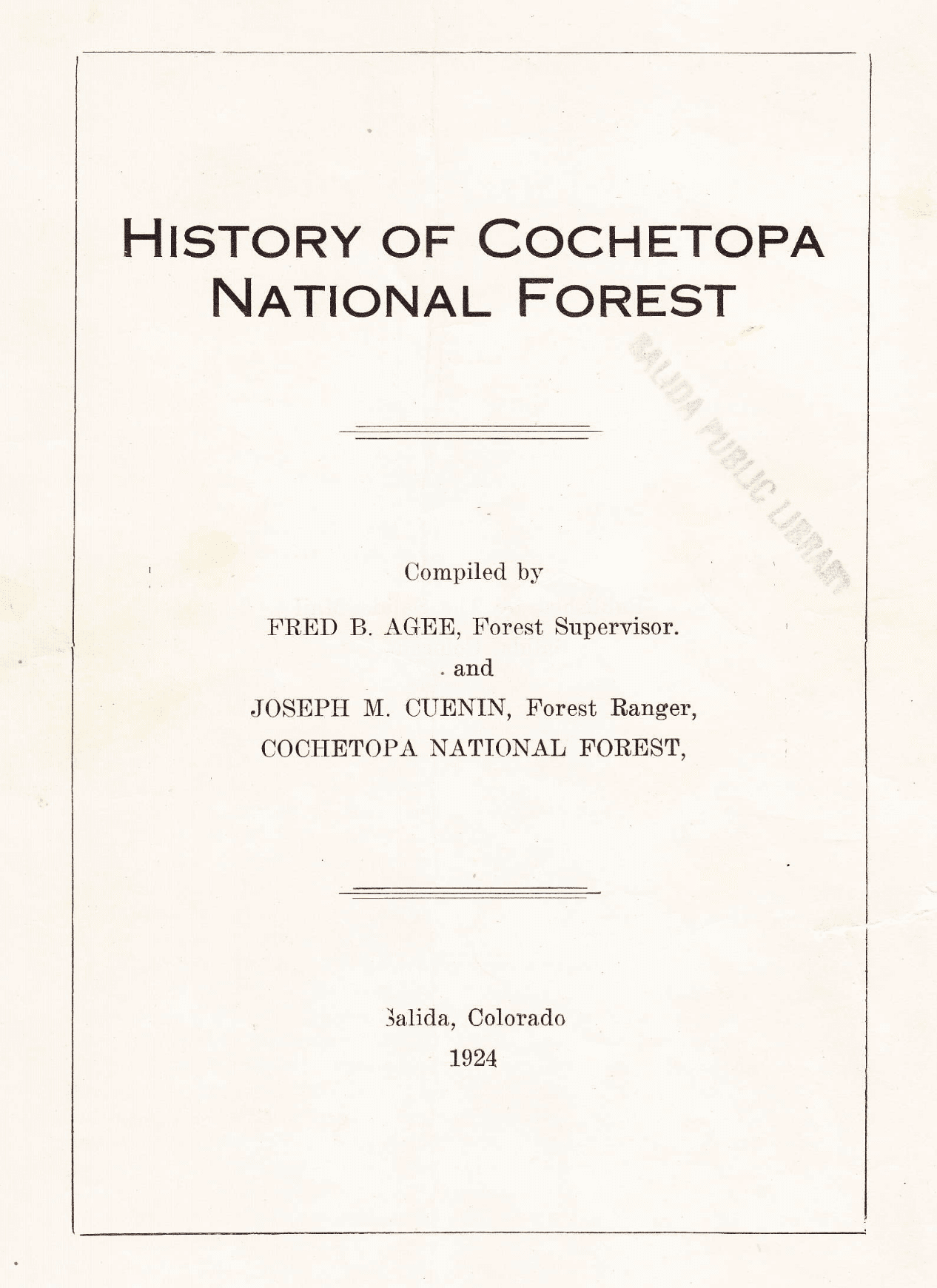 History of Cochetopa National Forest
History of the Upper Arkansas Water Conservancy District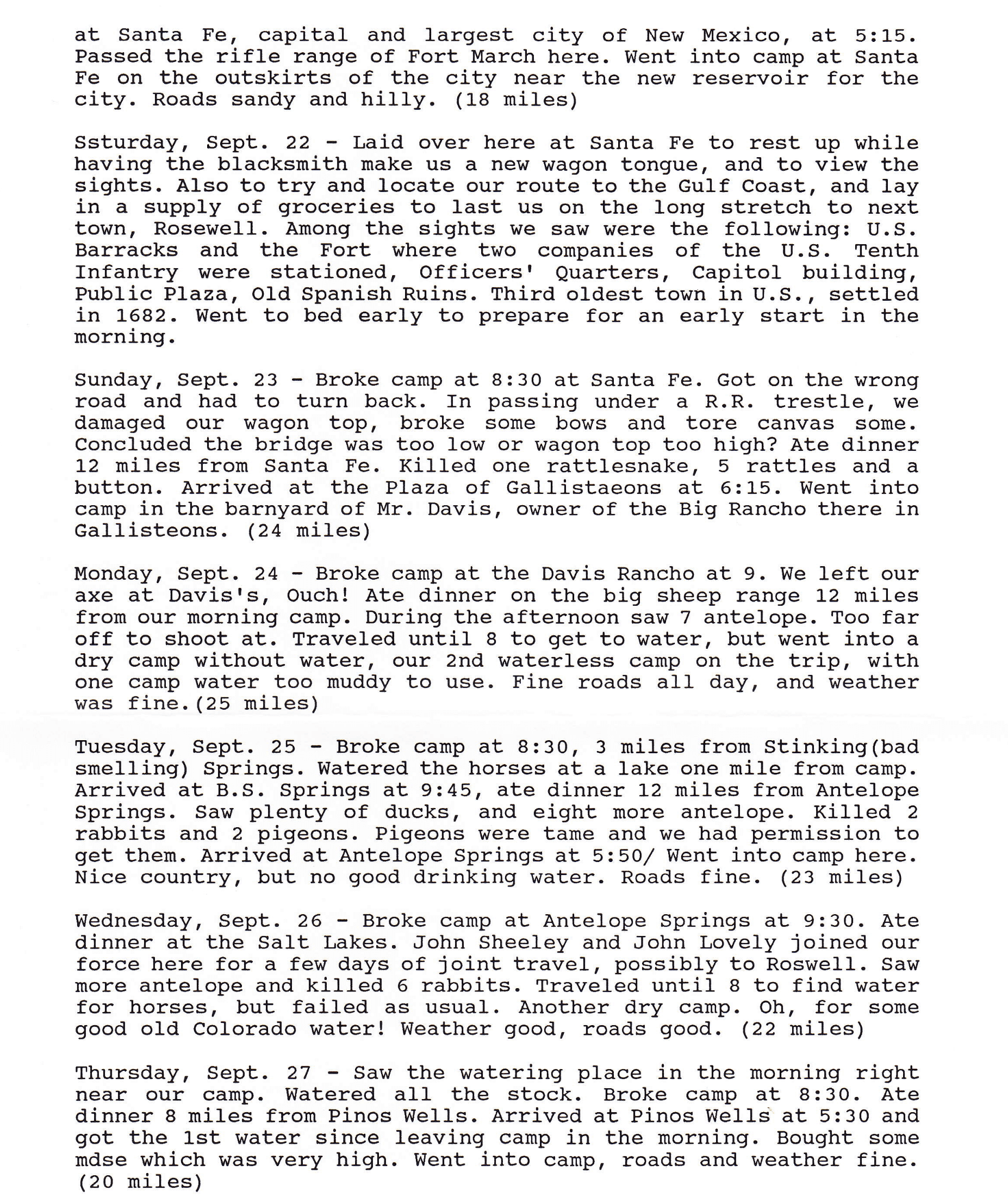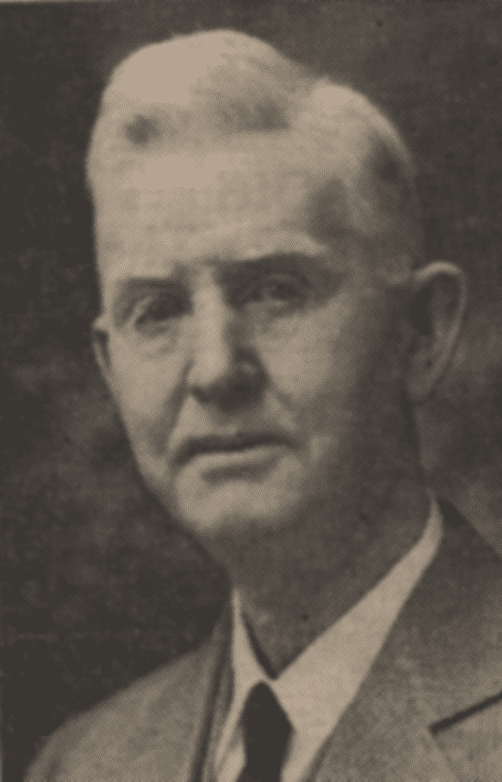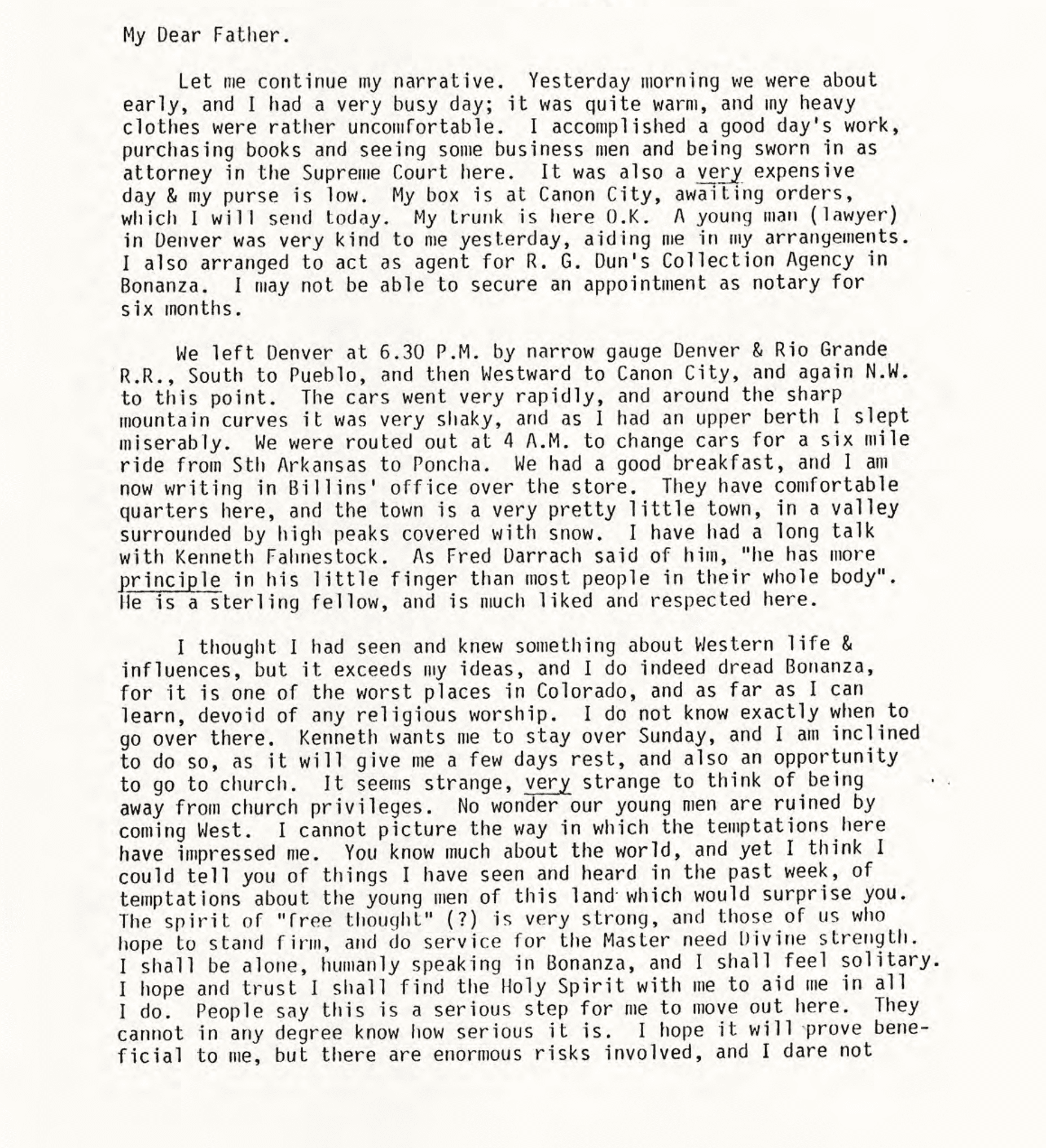 William Dulles, Jr. Letters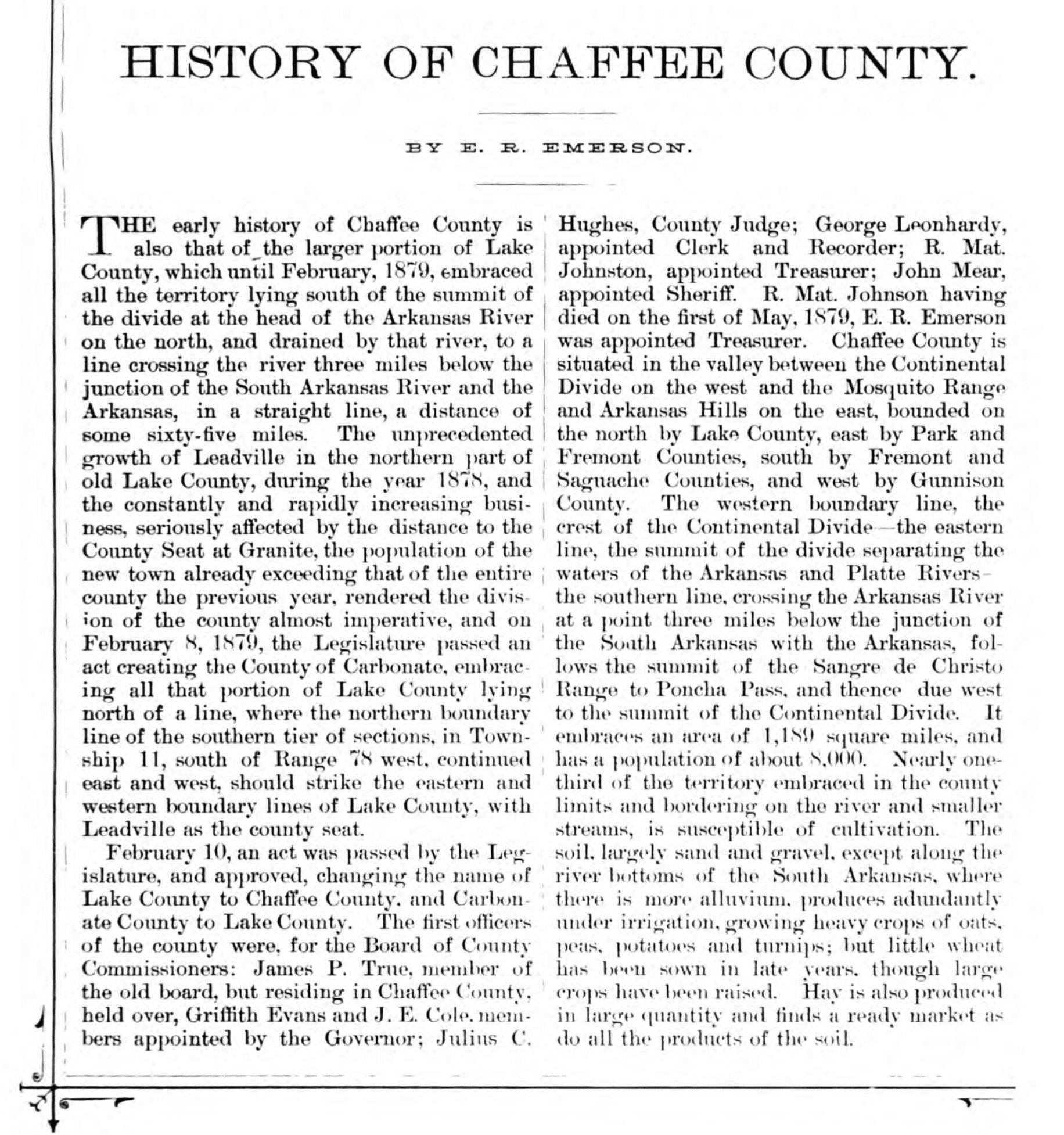 History of Chaffee County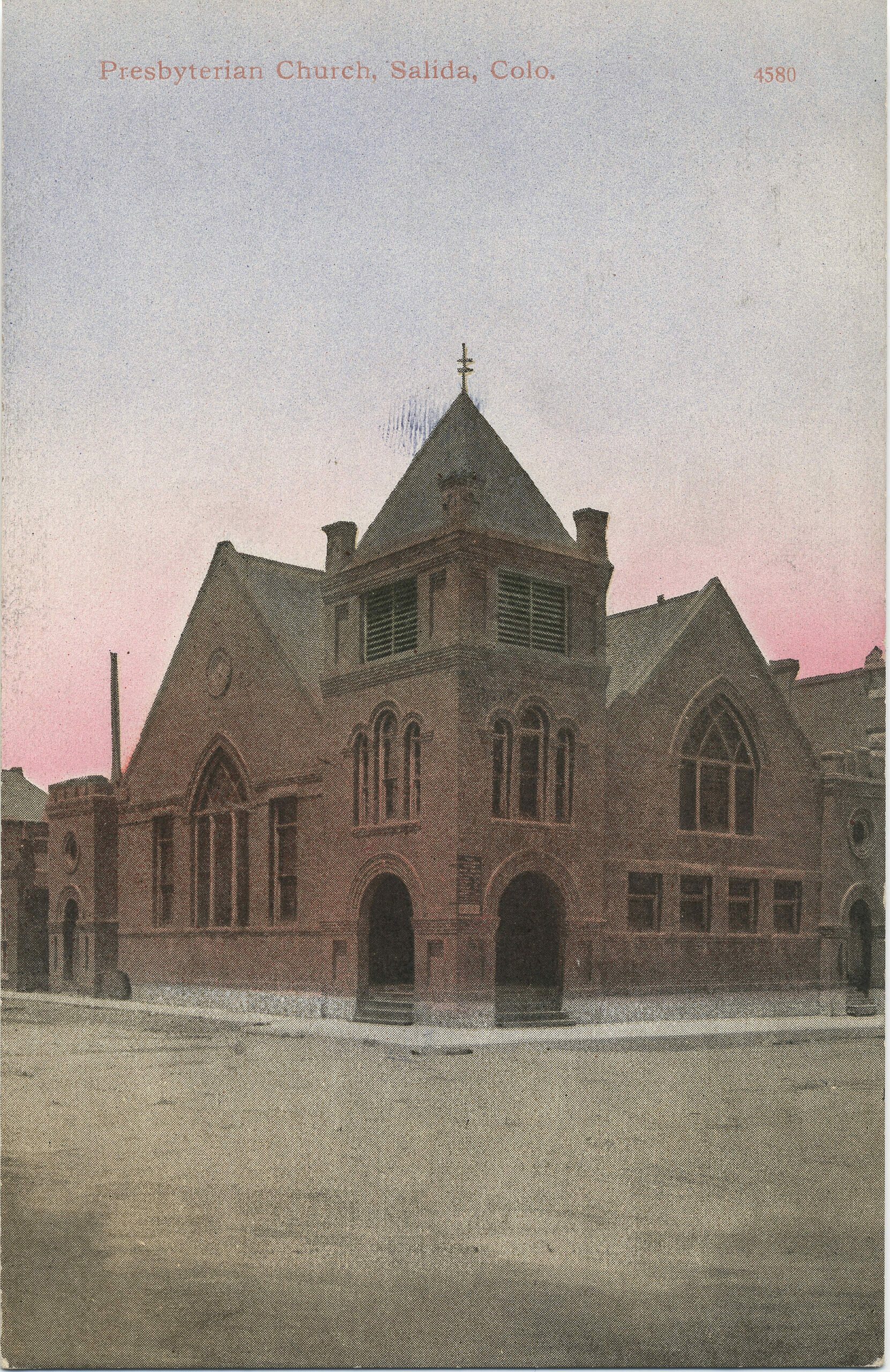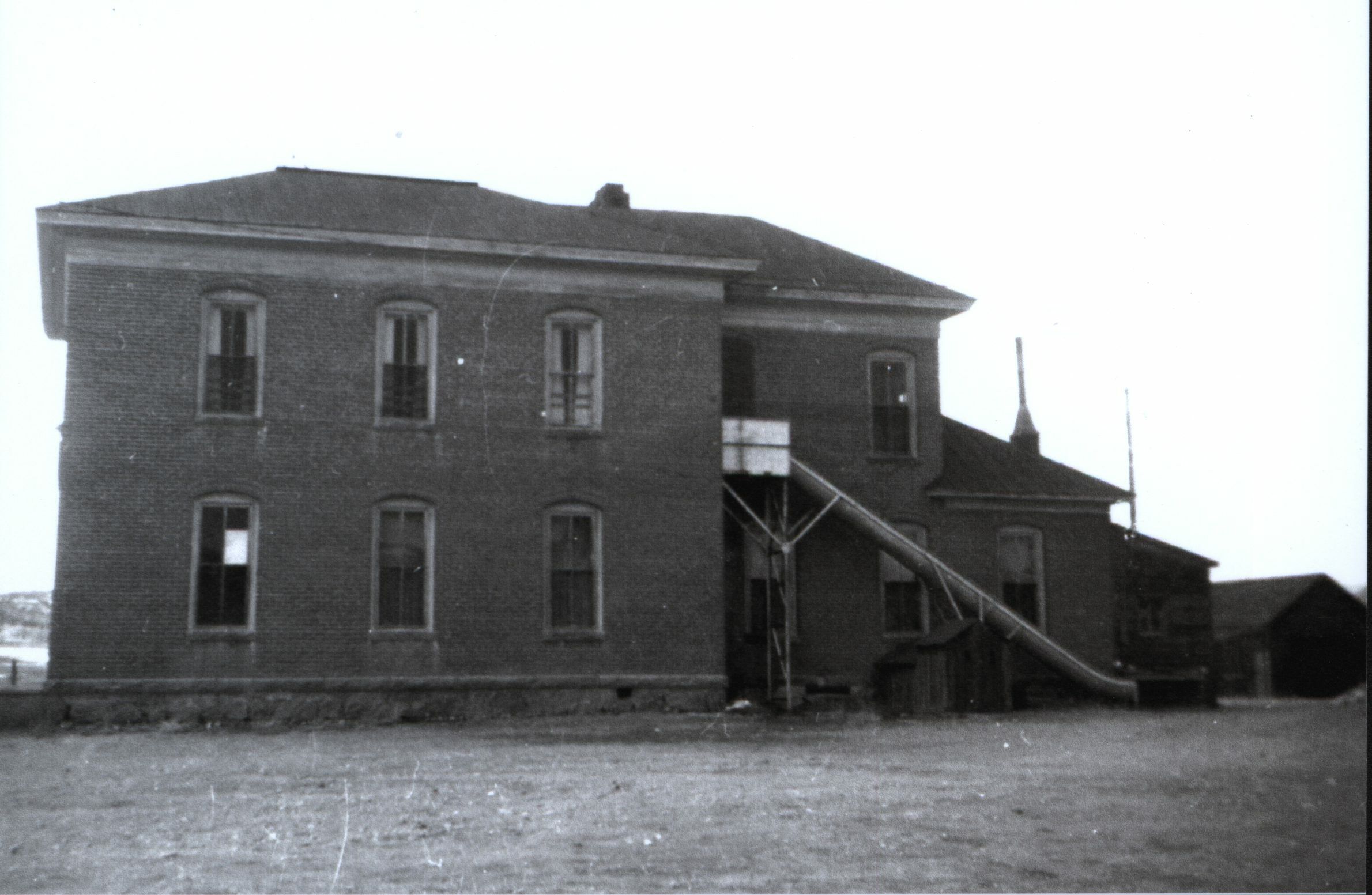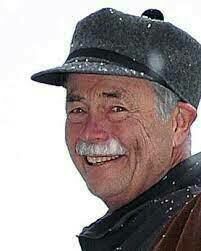 Assessor's Cards ca. 1940s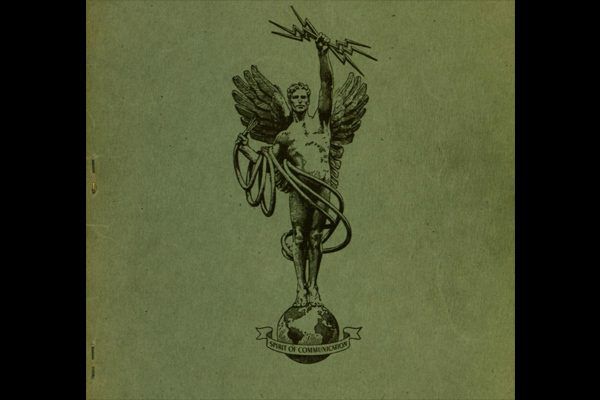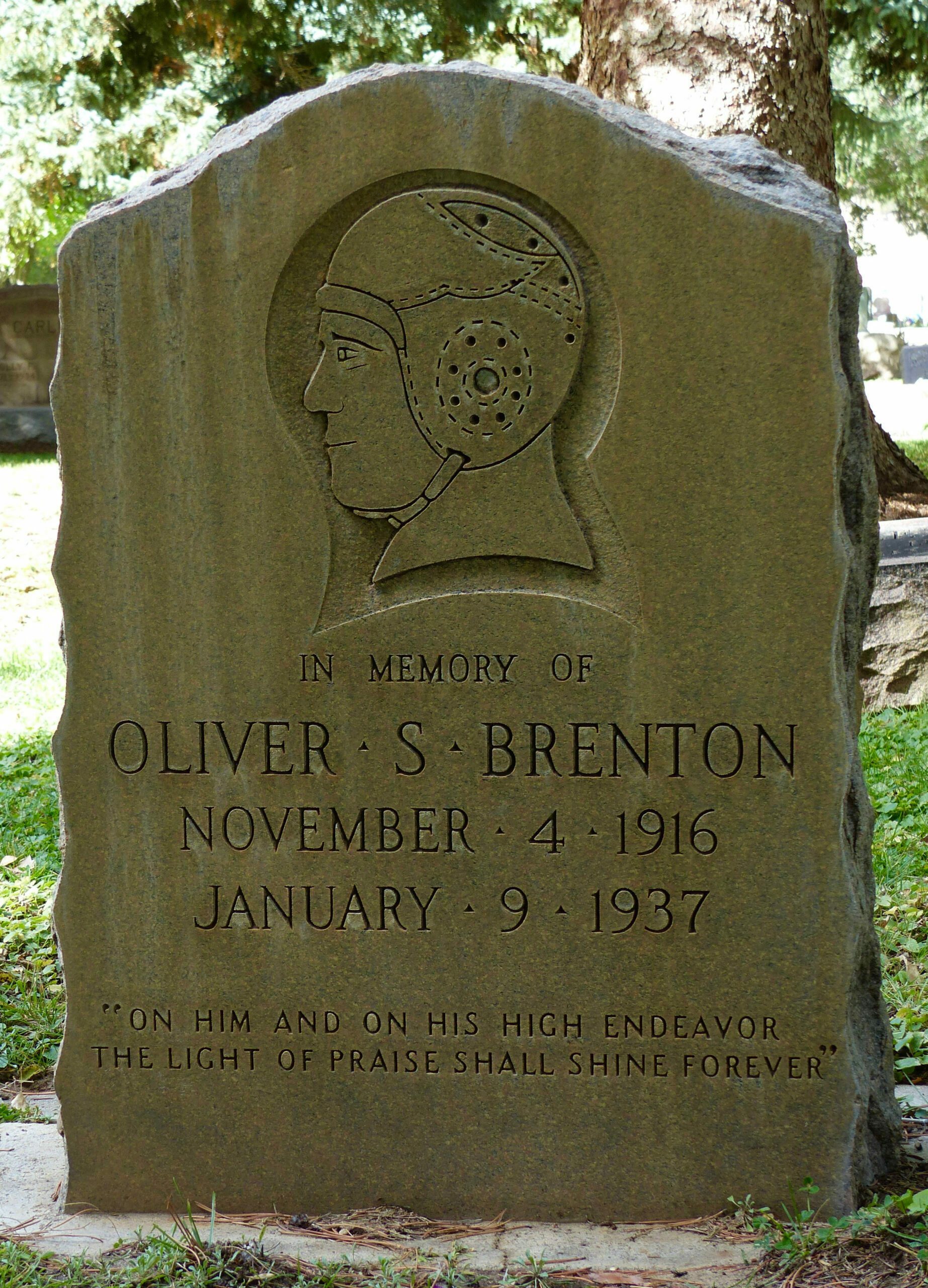 Chaffee County Burial Records
Sanborn Historic Maps of Salida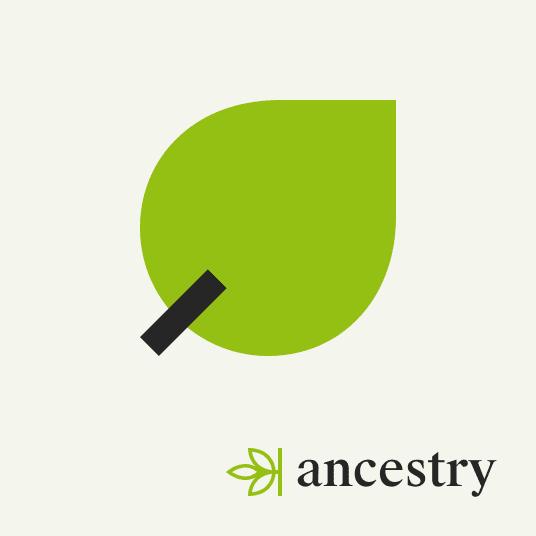 ancestry.com [in-library use only]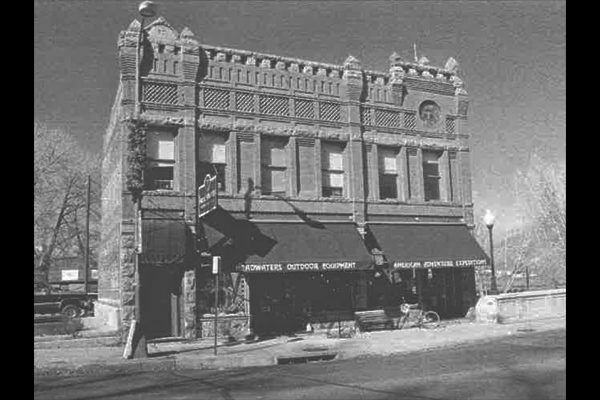 Architectural Inventory Forms 2000s
Salida's Historic Buildings
Architectural Inventory Forms 1980s
Salida's Historic Buildings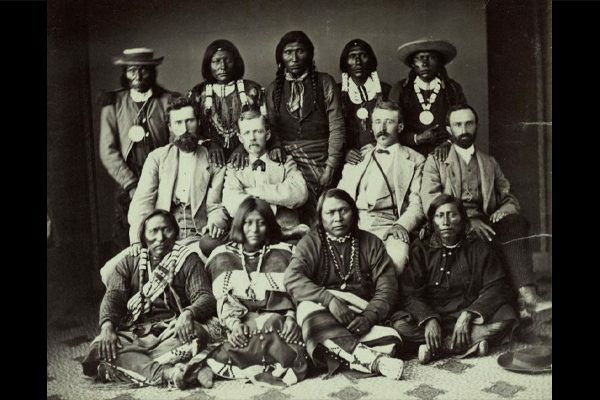 Denver Public Library Digital Collections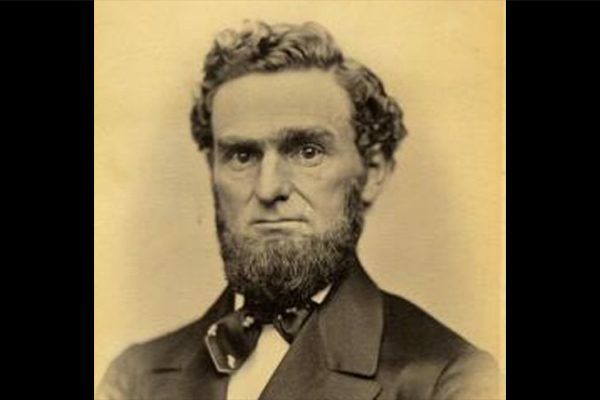 History Colorado's Online Collection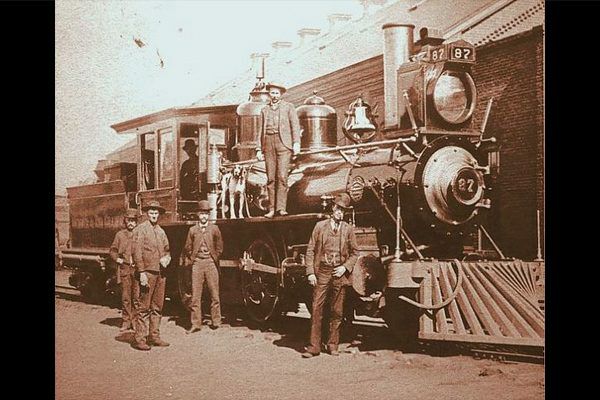 Ted Kierscey Photo Collection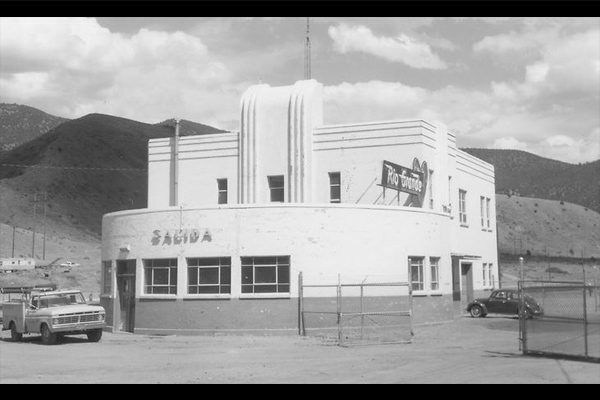 Friends of the Cumbres & Toltec Scenic Railroad Historic Photo Collections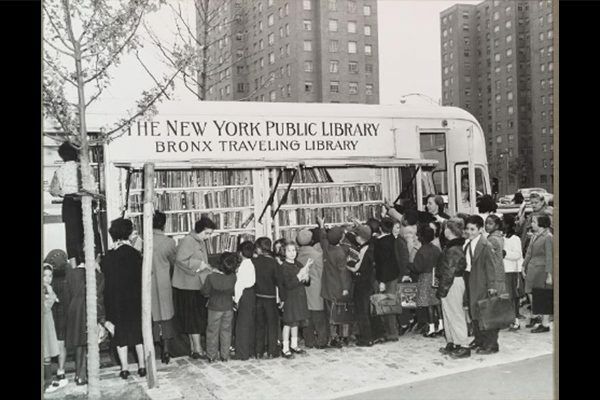 Digital Public Library of America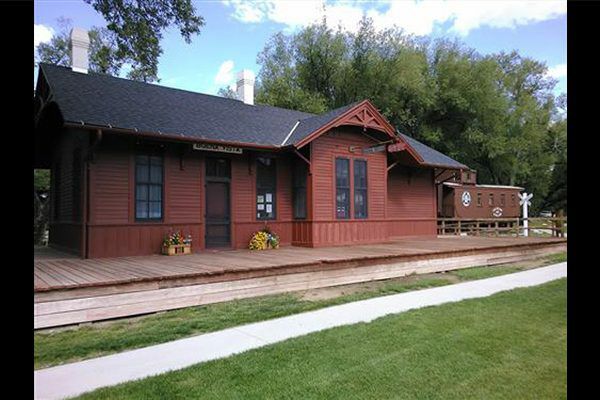 Buena Vista Heritage Museum
The Salida Oral History Project preserved the history and heritage of Salida through interviews of long-time residents and other knowledgeable people who lived and worked in the area. These are shared stories of their childhood, schooling, family, church, outings, celebrations, friends, hobbies, and events that still live in their memories.
The Marmot Library Network's
             Digital Archive
A collection of archival images and texts that belong to Salida Regional Library's consortium member libraries, located throughout the state of Colorado.
Salida Regional Library    |   
405 E Street
   |   Salida, Colo.  81201   |  
719 539-4826
The Salida Regional Library provides digital access to the Salida Archive for educational and research/scholarly (i.e. non-profit) purposes. Images may be downloaded and printed by individuals for personal use, research, or teaching purposes, or other 'fair use' as defined by U.S. Copyright Law. This site is the sole property of the Salida Regional Library (unless otherwise noted.)